Surgical Procedures for Women and Men
Dr. Constantine is double-boarded as both a Cosmetic Surgeon of the Breast and Body and a Facial Plastic and Reconstructive Surgeon. Because of this, our practice is able to specialize in a wide array of surgical and non-surgical aesthetic, reconstructive and rejuvenating procedures for men and women. Below is an overview of our procedures, if you don't see what you are looking for, please contact us to discuss your options.
To understand the differences between Cosmetic Surgery and Plastic Surgery, read this article.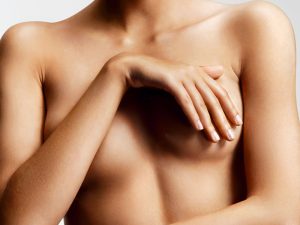 Breast Procedures
Breast Augmentation Revision
Combined Breast Augmentation/Lift/Inferior Reduction
Liposuction of the Outer Breast
Nipple Inversion and Nipple Reduction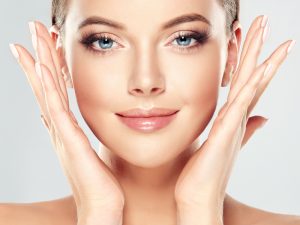 Facial Procedures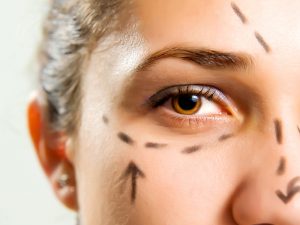 All surgeries have the some amount of scarring. At Constantine Cosmetic Surgery, we take the utmost care to ensure your scars heal as beautifully and minimal as possible.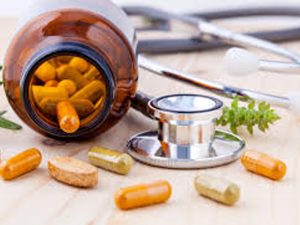 Surgical Support Products
PRP (platelet-rich plasma)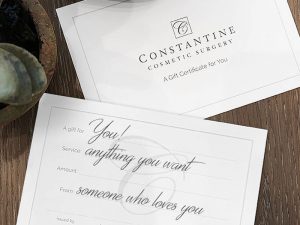 Gift Certificates
These can be used for surgical procedures, medical spa treatments, injections, or products. Inquire with our front desk or call us at (801) 261-3637 for details.