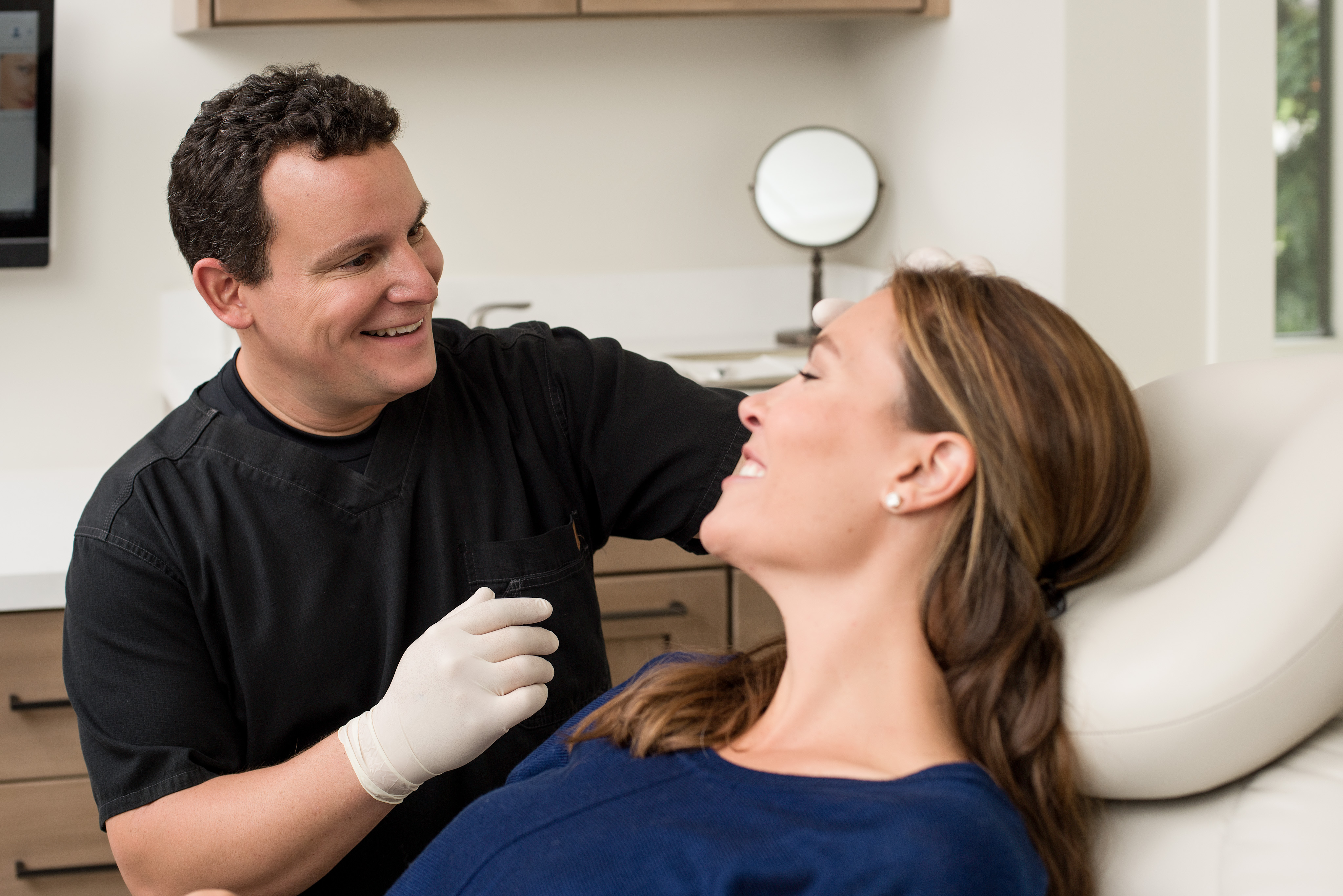 Consultations
The first step to surgery is having a surgical consultation. During the consultation, you will meet with your surgeon and some of the staff who will help you through the process, have your questions answered, and receive a quotation for your desired surgery. Plan on this appointment to take an hour.
If you are unable to make your consultation appointment, we ask that you please call to let us know as soon as possible and have another date in mind to avoid charges. We understand that this happens on occasion and we can reschedule you or another patient much more effectively when given ample opportunity.
Scheduling
Scheduling surgery requires us to coordinate and arrange certain services and personnel prior to your surgery date. The following is a limited list of the various tasks that we must do in order to successfully prepare for your cosmetic surgery.
Reserve the operative suite
Order appropriate surgical supplies required for your procedure
Coordinate and secure the various nursing staff and surgical technicians
Arrange an anesthesia provider (if applicable)
Sterilize the appropriate instruments and prepare the required equipment
Turn away every patient interested in your surgical day and time
Payments
Due to the aforementioned overhead costs, we ask that you be certain about your interest in surgery prior to scheduling your surgical date. The following is our deposit and cancellation policy:
A $500.00 non-refundable deposit is required to reserve a surgery date. Payment in full is required two weeks before surgery. If you need to cancel a set surgical appointment after the final payment is made and within the two-week timeframe, the following applies:
If surgery is canceled 8-14 days prior to your scheduled date, a 25% cancellation fee of the total cost will be charged.
If surgery is canceled 3-7 days prior to your scheduled date, a 50% cancellation fee of the total cost will be charged.
If surgery is canceled 48 hours prior to your scheduled date, a 75% cancellation fee of the total cost will be charged.
30-days Before Surgery
Fill out and send in consent forms
Please review our Surgery Checklist. It's critical that these rules are followed in order to keep your surgical date.
One-day Before Surgery
Do not eat or drink after midnight the night before (includes candy, gum, and water).
Wear something comfortable and loose fitting that either buttons or zips to avoid pulling anything over the head.
The Day of Surgery
Please have a responsible adult available to drive you home and care for you for the first 24 hours after surgery.
Post-Surgery
You will have a number of post-surgical visits. These will be scheduled for you based on standard healing protocols. All visits after surgery are included in the cost of the procedure and scheduled as needed to closely follow and assist your progress.