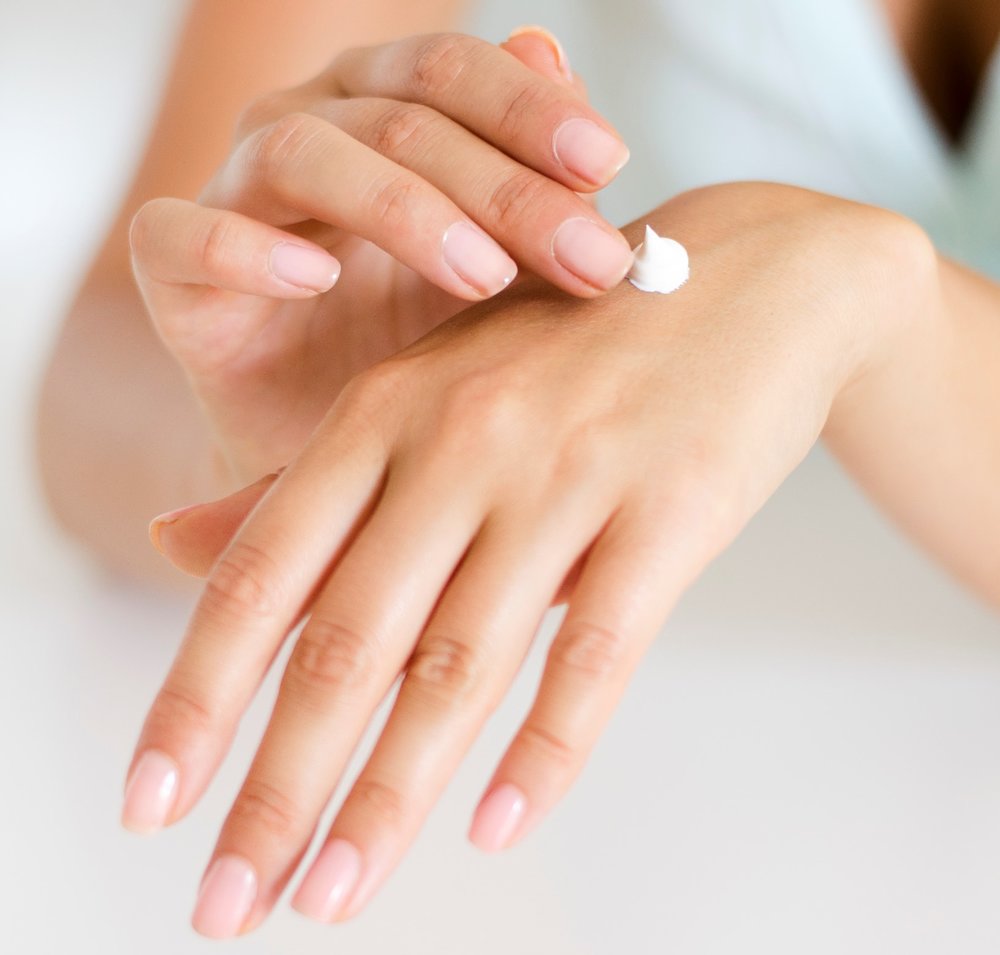 Turn back the hands of time
Treatment time: 60-90 minutes • Recommended: 3-5 treatments • Frequency: 4-6 weeks • Downtime: Minimal
It's not only your face that shows your age. Our hands are always in the sun and are forgotten in the daily sunscreen routine. Many people wonder how to get rid of hand wrinkles and spots.
At Constantine Cosmetic Surgery, we offer a combination of two treatments to get the best outcome. The first step is using filler the FDA has deemed effective to regain youthful hands. There are two types: Restylane Lyft or Radiesse. These correct in three ways:
Replenishes lost volume
Minimizes visibility of veins and tendons
Provide a smooth, natural result
Secondly, we complete IPL treatments or a chemical peel on your hands, generally in three sessions timed with your IPL treatment. Both of these lessen the impact of any unwanted freckles and/or age spots. Your aesthetician can tell you which she thinks will be more beneficial for your skin.
Hand Rejuvenation FAQs
When Will I See Results?
Immediately. You may also see some additional swelling due to the injections for the first 2-3 days.
How Long Will Results Last?
Lyft and Radiesse has been clinically proven to last up to 12 months with optimal correction and treatment of hand volume. IPL treatments can last up to three years.
Treatment Time
30-60 minutes for injections, 30 minutes for IPL treatment.
Does it Hurt?
Discomfort is minimal to moderate. We may use numbing cream, local anesthetic injections, or ice packs with treatment. Tissue fillers come mixed with numbing medication (lidocaine) for enhanced patient comfort.
Recommended Frequency
As needed or 12 months.
Medications to Avoid Pre-treatment
Discuss with us and your primary physician your exact medication list prior to stopping, but typically avoid for 3-5 days prior to your treatment your blood thinners (such as aspirin, ibuprofen, alcohol, omegas, flaxseed oil, fish oil, vitamin D3, and vitamin E).
Possible Side Effects
Localized redness, tenderness, swelling; firmness, bumps; discoloration, bruising; very rare possibility of infection.