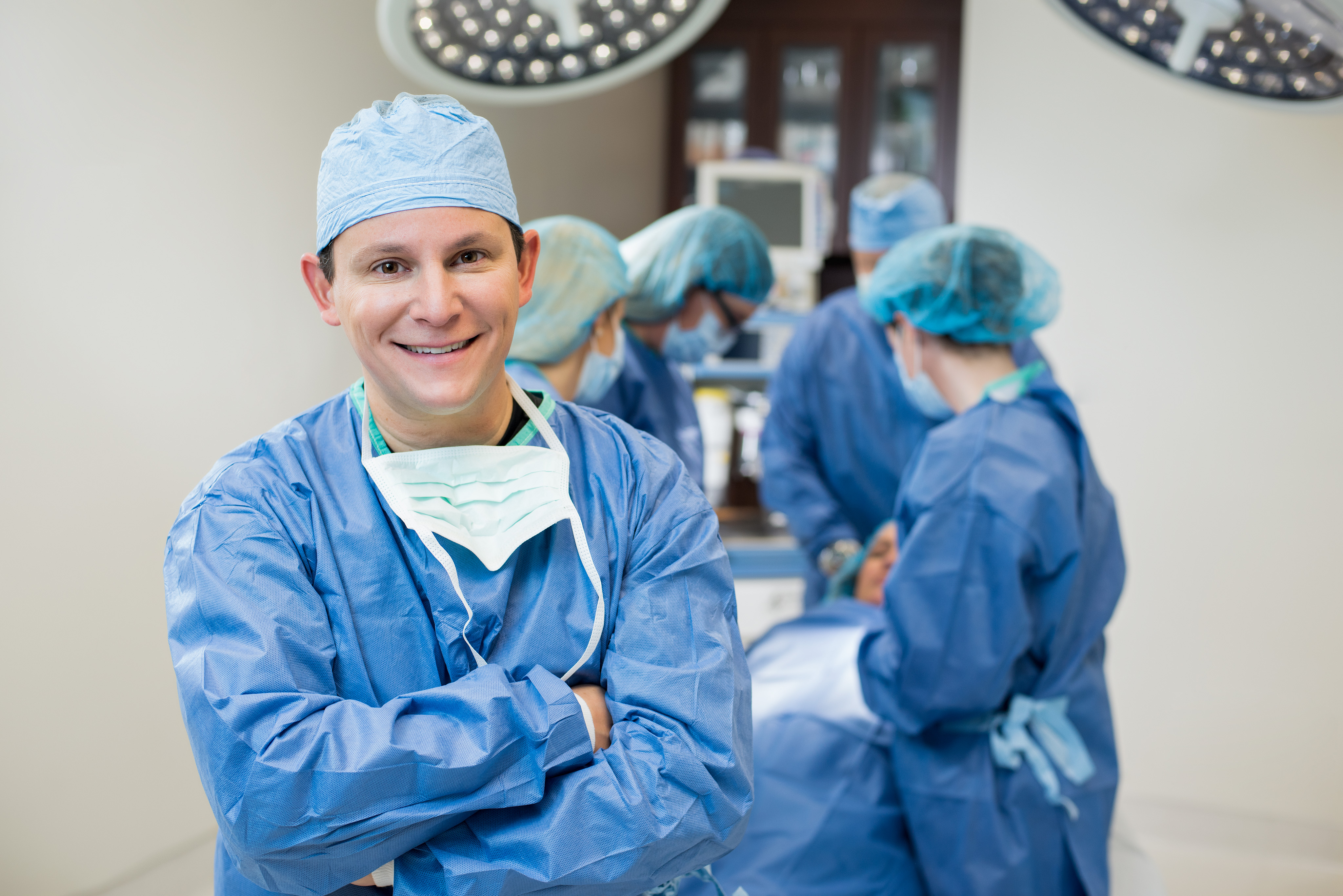 Our goal with each and every patient is to achieve the very best - and healthiest - outcome. This list is to help you have the most successful surgery possible.
There are certain steps that must occur in order for us to operate. Therefore, the below lists are requirements, not suggestions. Please feel free to discuss any issues or questions you may have with your surgical coordinator.
Pre-Operative Checklist
To Begin
Complete your surgical consultation

Quit smoking if at all possible
30-days Before Surgery
Read, sign and return your surgery specific consent forms. They can be sent to us 

via email,
via fax to 801-261-

4096, or

bring them to our office

Organize a responsible adult to provide care for you during the day of surgery and for at least the 24-hours following surgery to monitor you.

This person will need to be flexible the day of surgery to pick you up, the time needed for each surgery and patient recovery is unique.

This person will need to pick up your prescriptions while you are in surgery. 
2-Weeks Before Surgery
Stop taking all non-prescription medications including ibuprofen or aspirin.

Discontinue use of vitamin D and other vitamins as it increases bleeding and bruising.

Discuss with your surgical coordinator some of the options that we offer to further benefit your recovery. We offer these vetted and proven options:
1-Day Before Surgery
Do not eat or drink after midnight the night before. This includes candy, gum, alcohol, and water. 

If you need to take morning medications, ask your doctor and surgeon how to best handle it.

If you still smoke, stop smoking until the surgery is completed and you have had your follow-up.
The Day of Your Surgery
Brush teeth with a minimal amount of water and do not swallow any.

Remove any makeup and all jewelry.

Wear something comfortable and loose fitting that either buttons or zips to avoid lifting arms or pulling anything over the head.

Have your support person drive you to the office at the time you're to be there and wait until you are taken back. They are welcome to leave during your procedure.
Post Surgery
You will have routine checkups based on healing protocols set for you as you recover. The first will be the morning after your surgery. It is imperative that you make these appointments a priority to ensure proper healing and best outcomes.