Constantine Cosmetic Surgery Gives Back 2021 is open for your nomination!
---
Dr. Constantine believes in giving back to the community. Over the years, Constantine Cosmetic Surgery has donated time, services, and money to an array of charitable organizations. To name a few: Juvenile Diabetes Foundation, Make-a-Wish Foundation, Legal Aid Society, Orem Police Department, Boys & Girls Club of Utah, Girl Scouts of America, Brighton High School, Corner Canyon High School, St. John the Baptist Elementary, and Willa's Workshop. 
In addition, Constantine Cosmetic Surgery contributes to individual members of the community at his annual Gala Event. These giveaways range from donated surgical procedures to medical spa treatments. Over the past four years alone, these donations have totaled over $165,000. 
Dr. Constantine says, "As a cosmetic surgeon, I take tremendous pride in my ability to affect significant positive change in my patient's self-image and resultant self-confidence. As their self-esteem improves, it's amazing to hear how many other aspects of their lives have improved both personally and professionally."
---
Recipients of Treatments and Procedures
Below is a list of those patients who have benefited from Dr. Constantine's gifts of beautifying treatments and life-change procedures. 
Congratulations to our 2020 winner, Marissa Garr!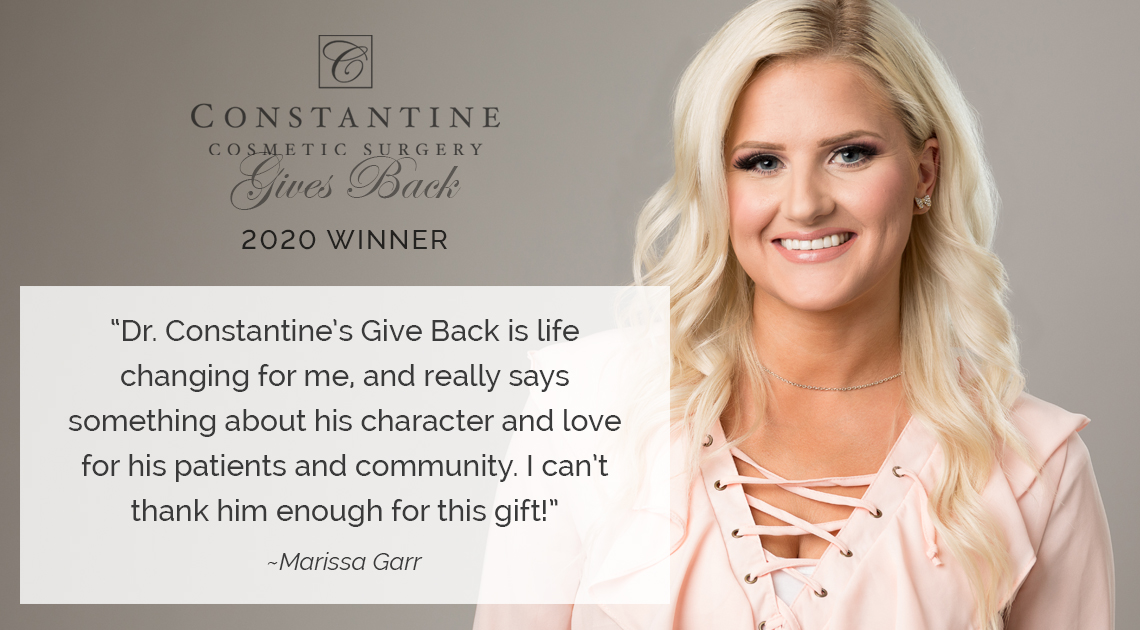 Our 2019 Winner: Terry Van Matre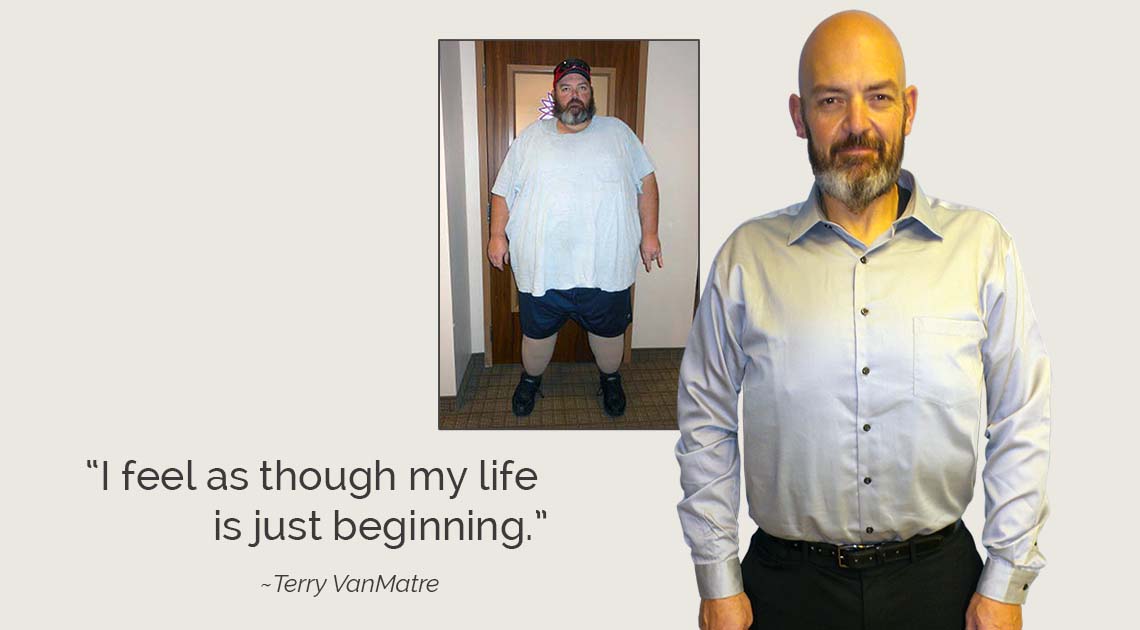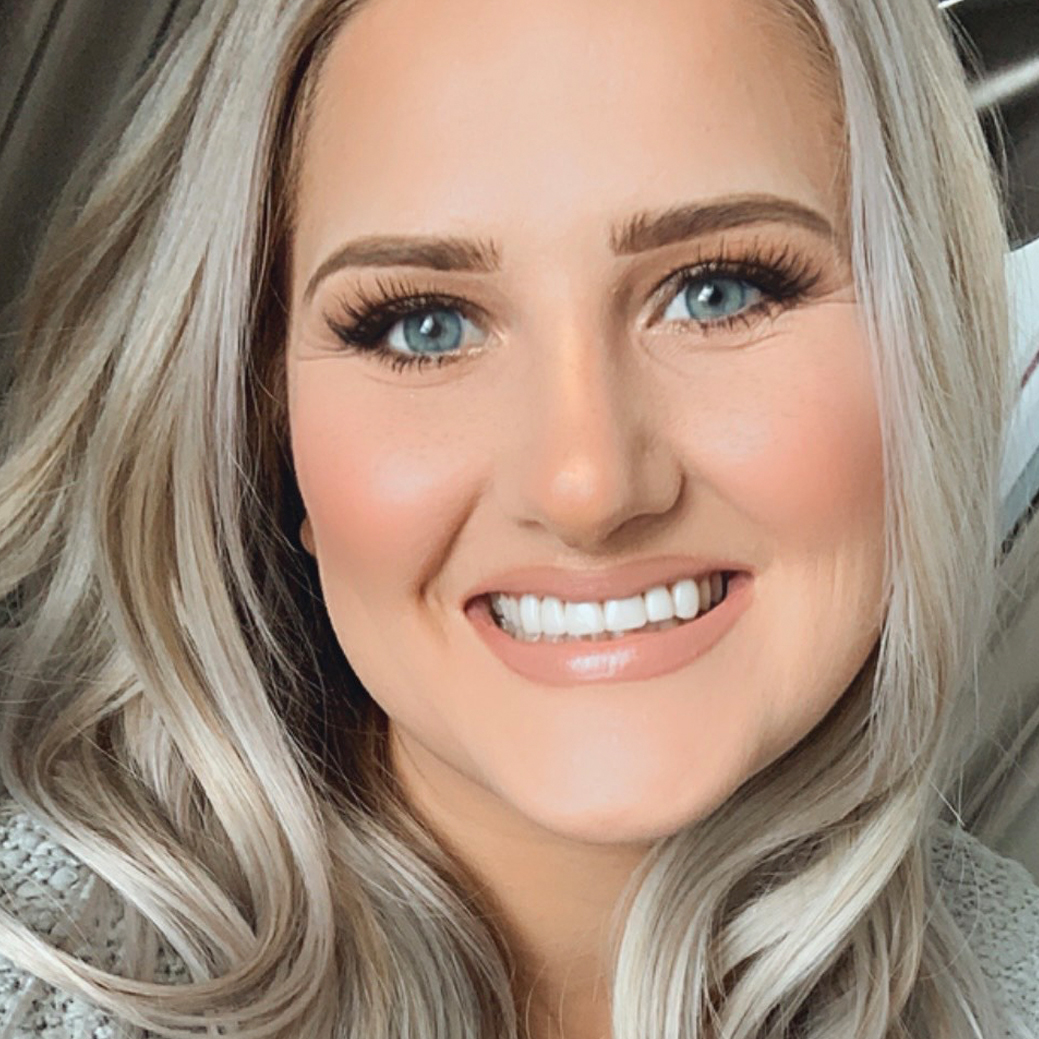 Marissa G.: 2020 Surgical Recipient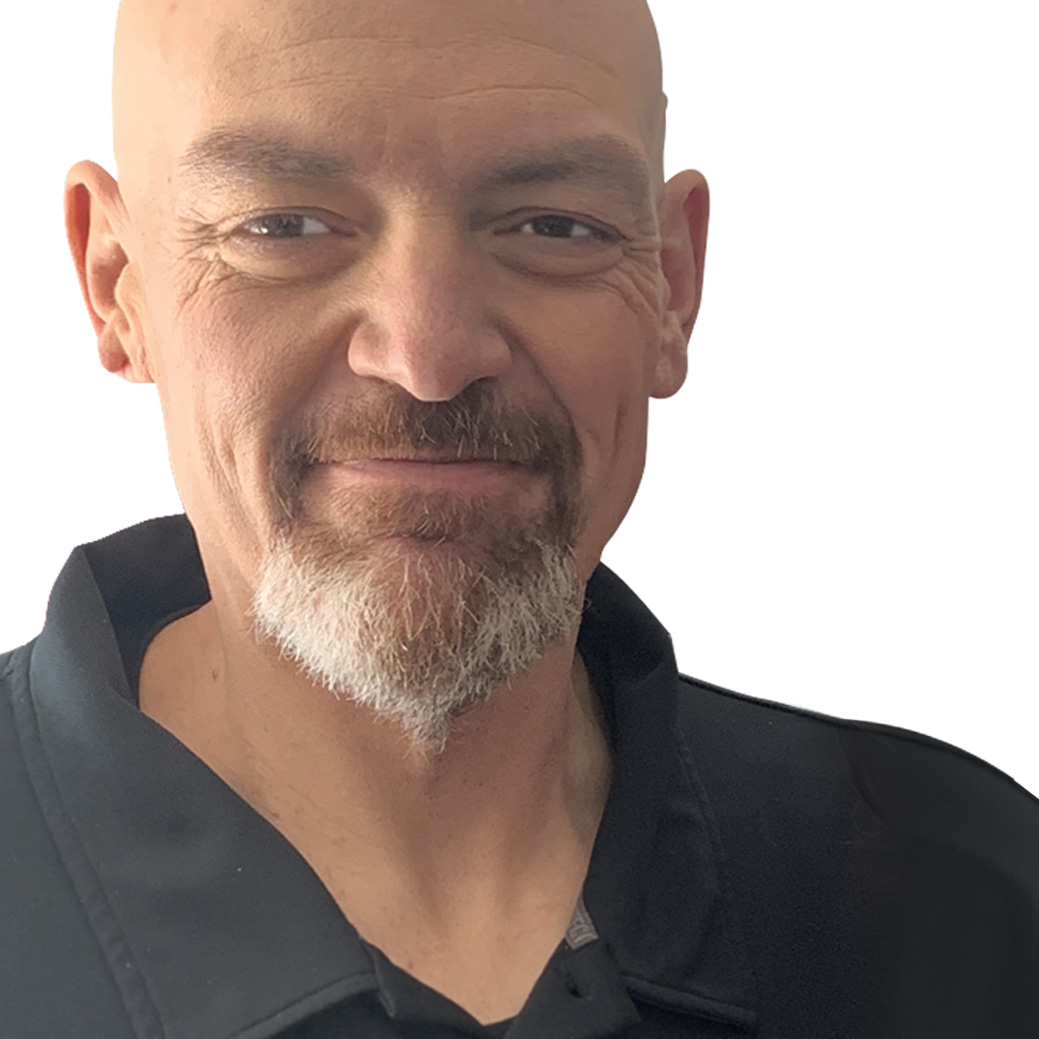 Terry V: 2019 Surgical Recipient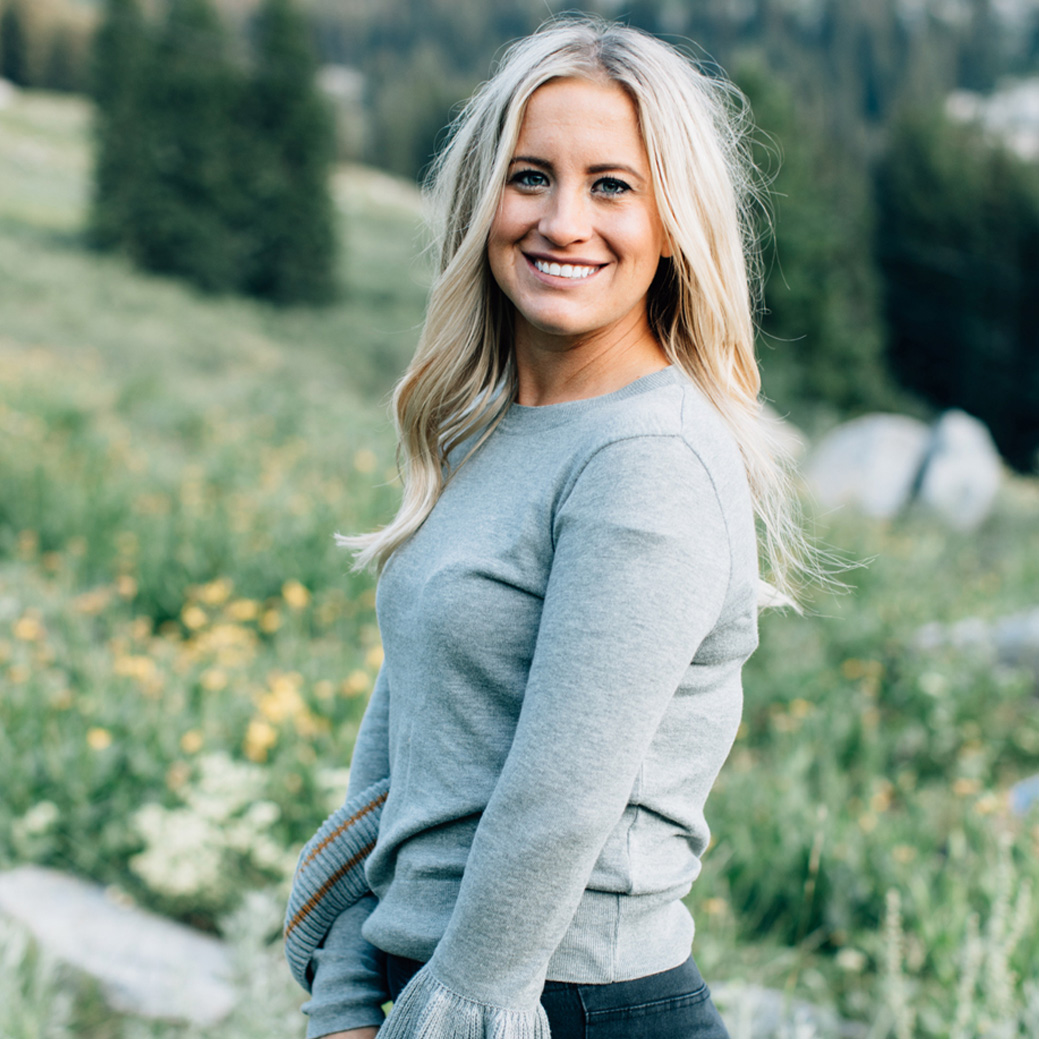 Amanda M: 2018 Surgical Recipient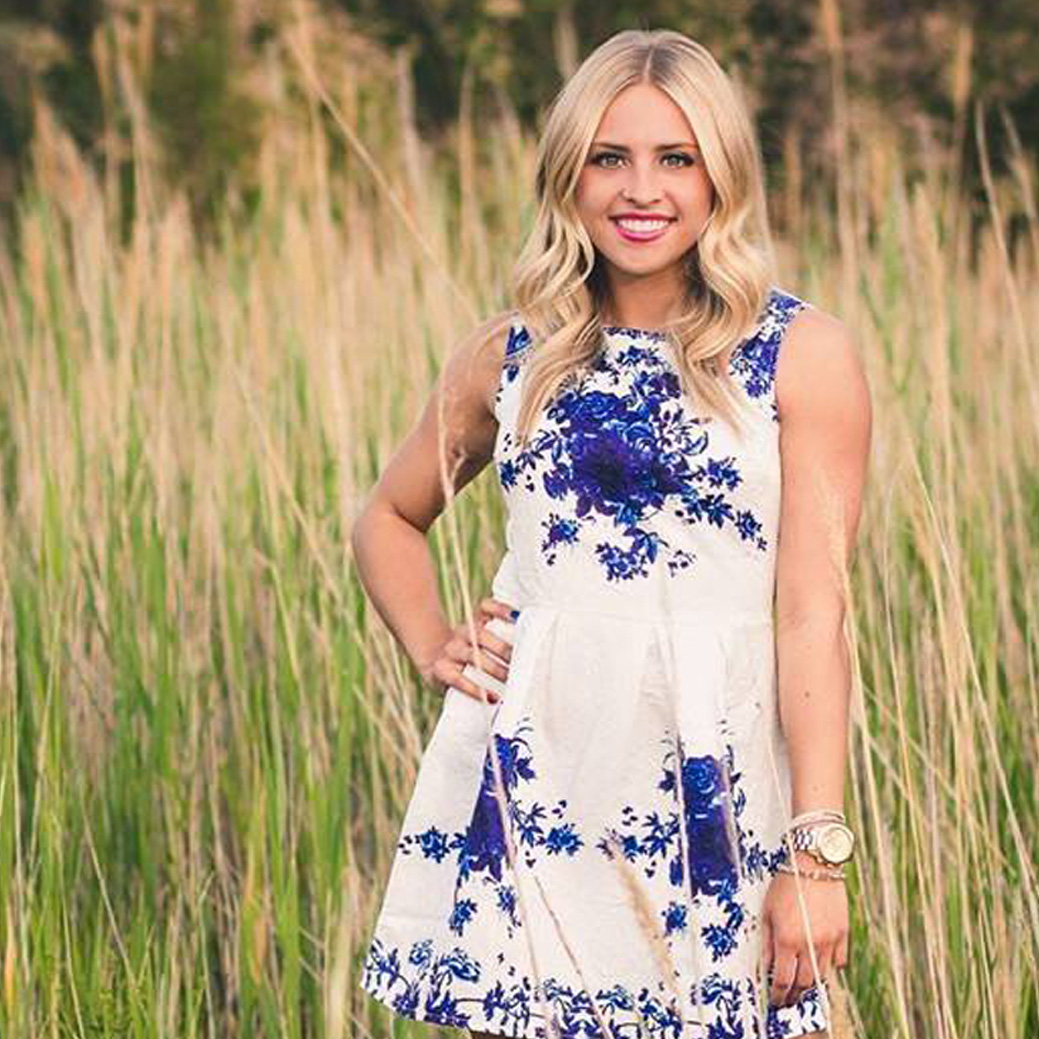 Tayler M: 2017 Surgical Recipient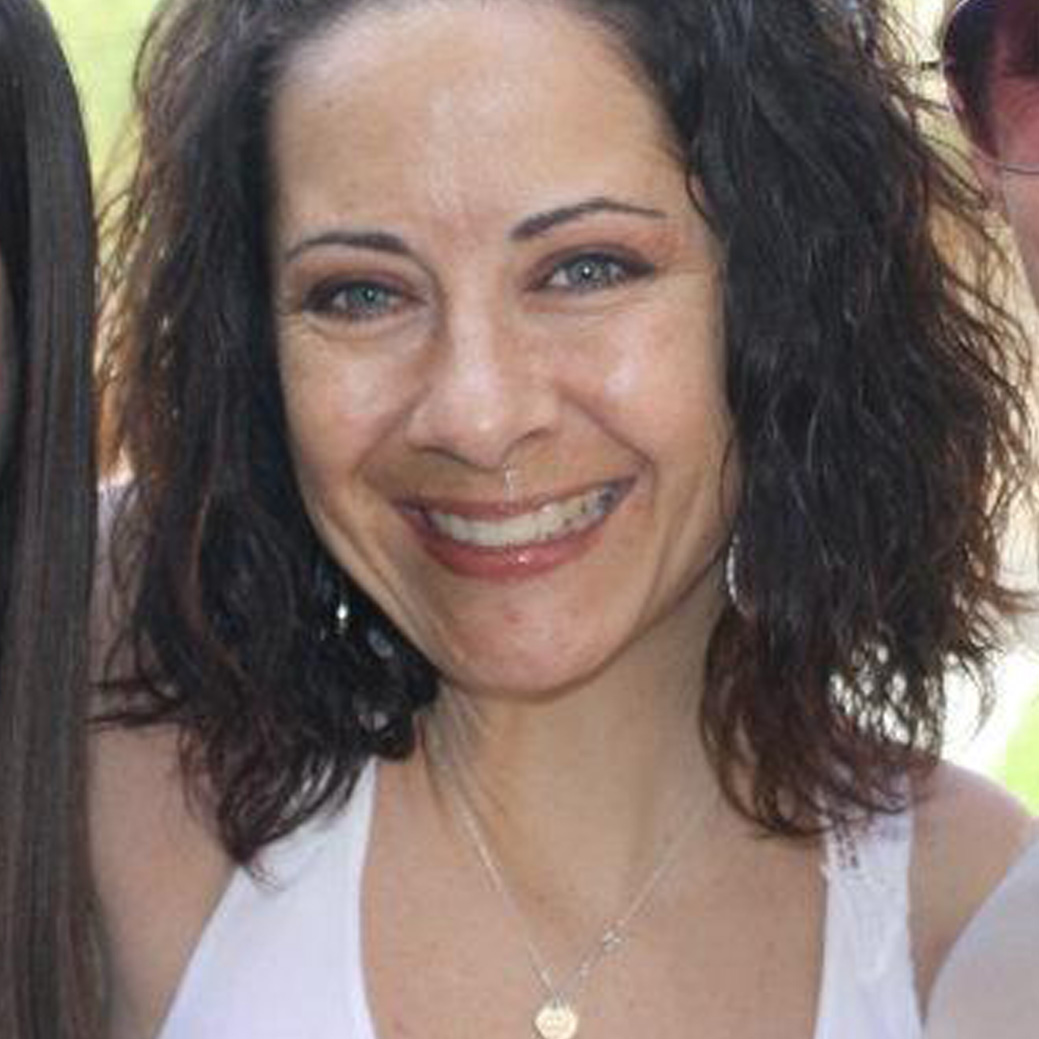 Jen L: Injectable Facelift Recipient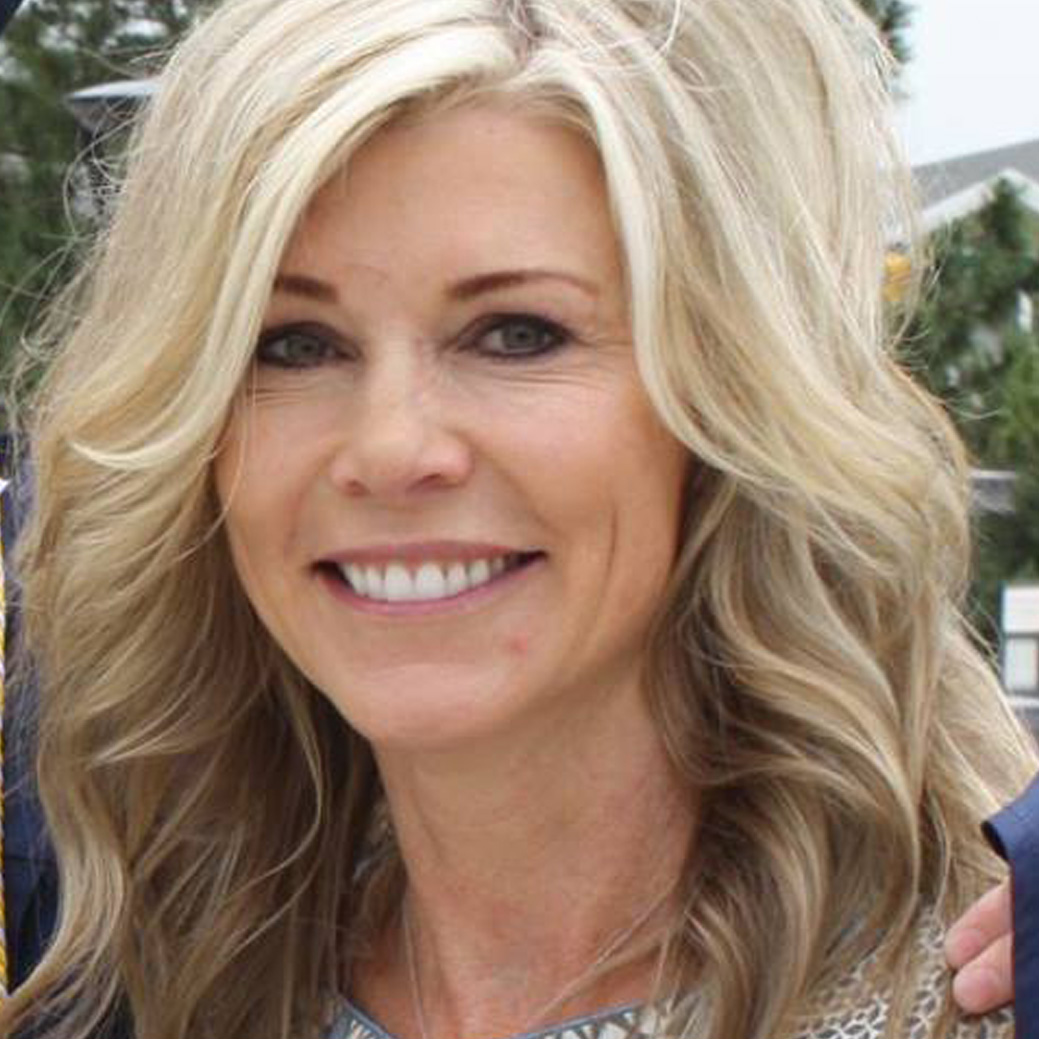 Sue M: Skin Tightening Package Recipient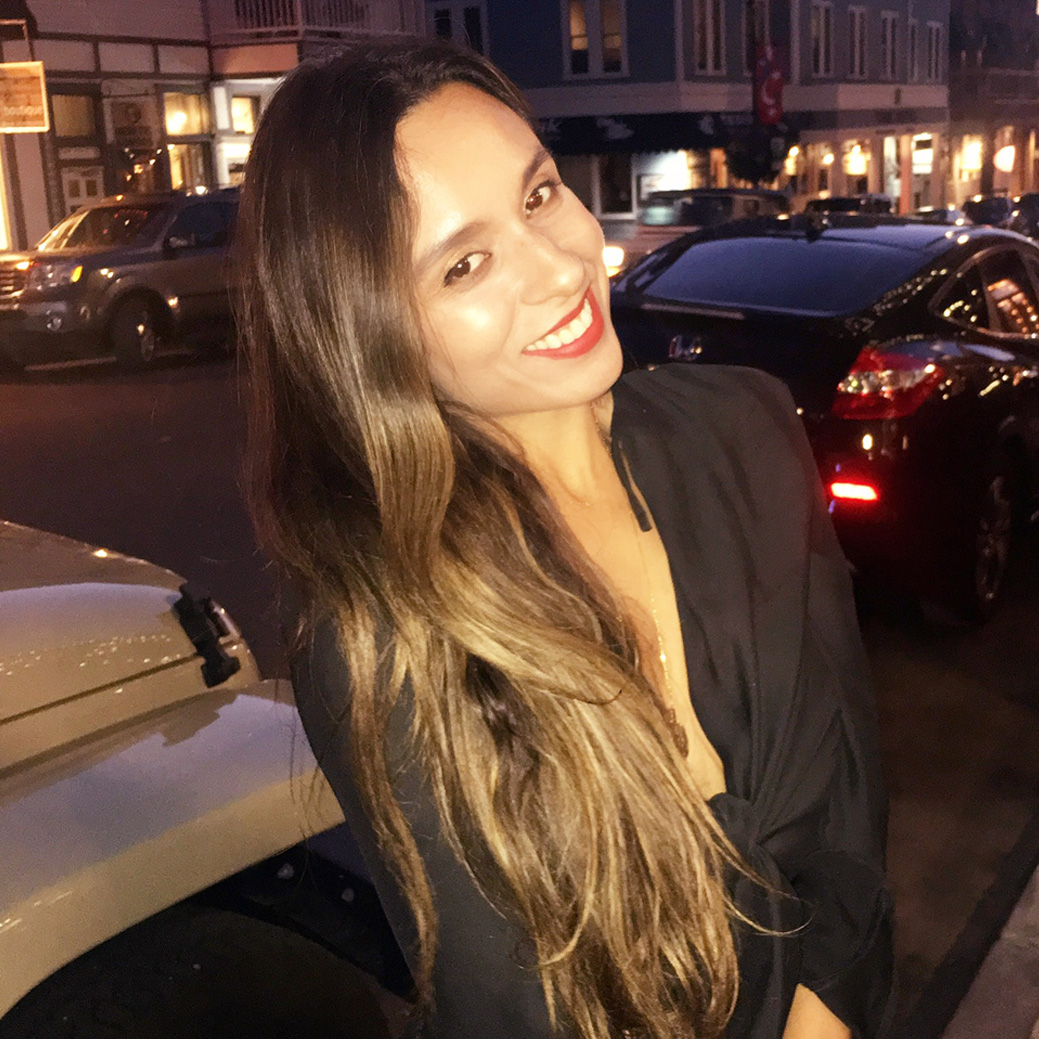 Alejandra D: Laser Hair Removal Recipient
Paola G: CoolSculpting® Recipient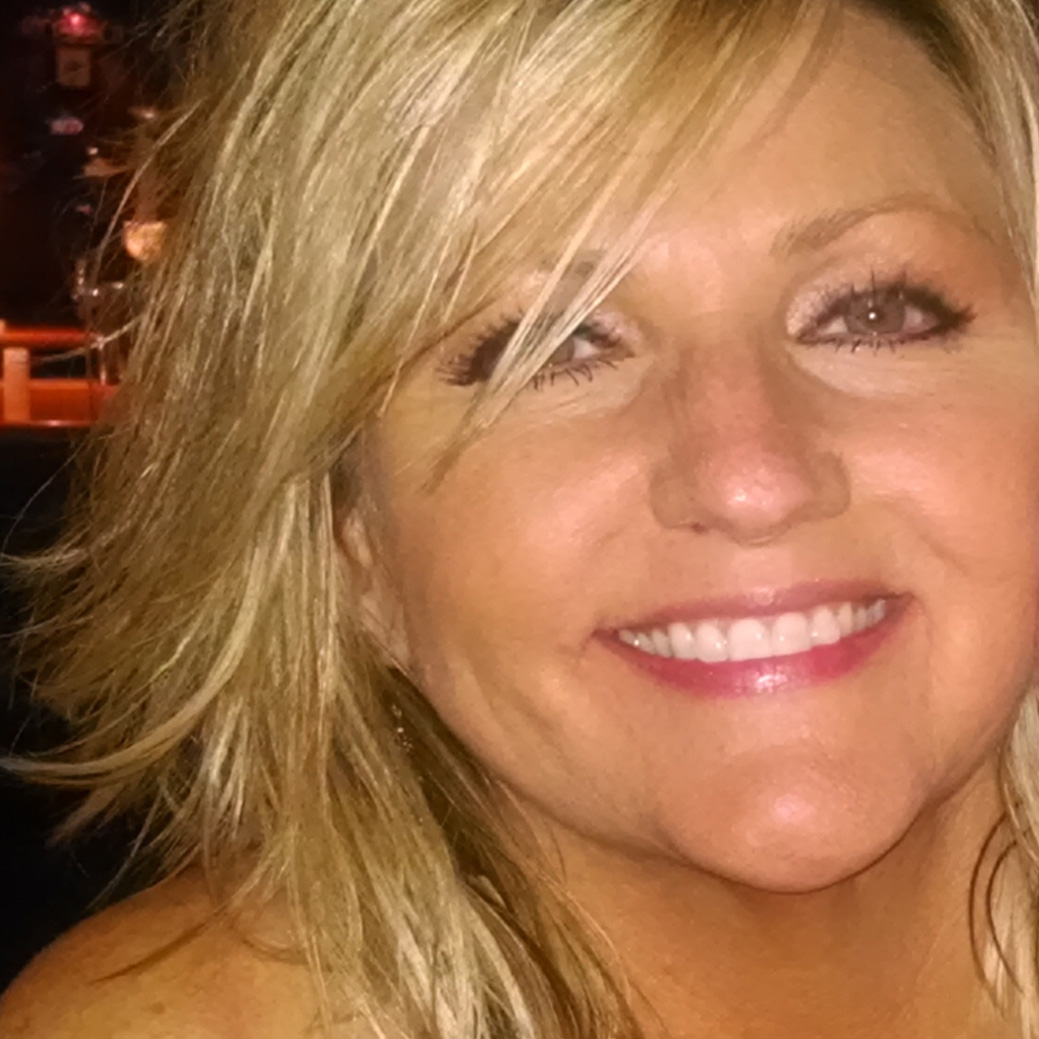 Tina R: Chemical Peel Package Recipient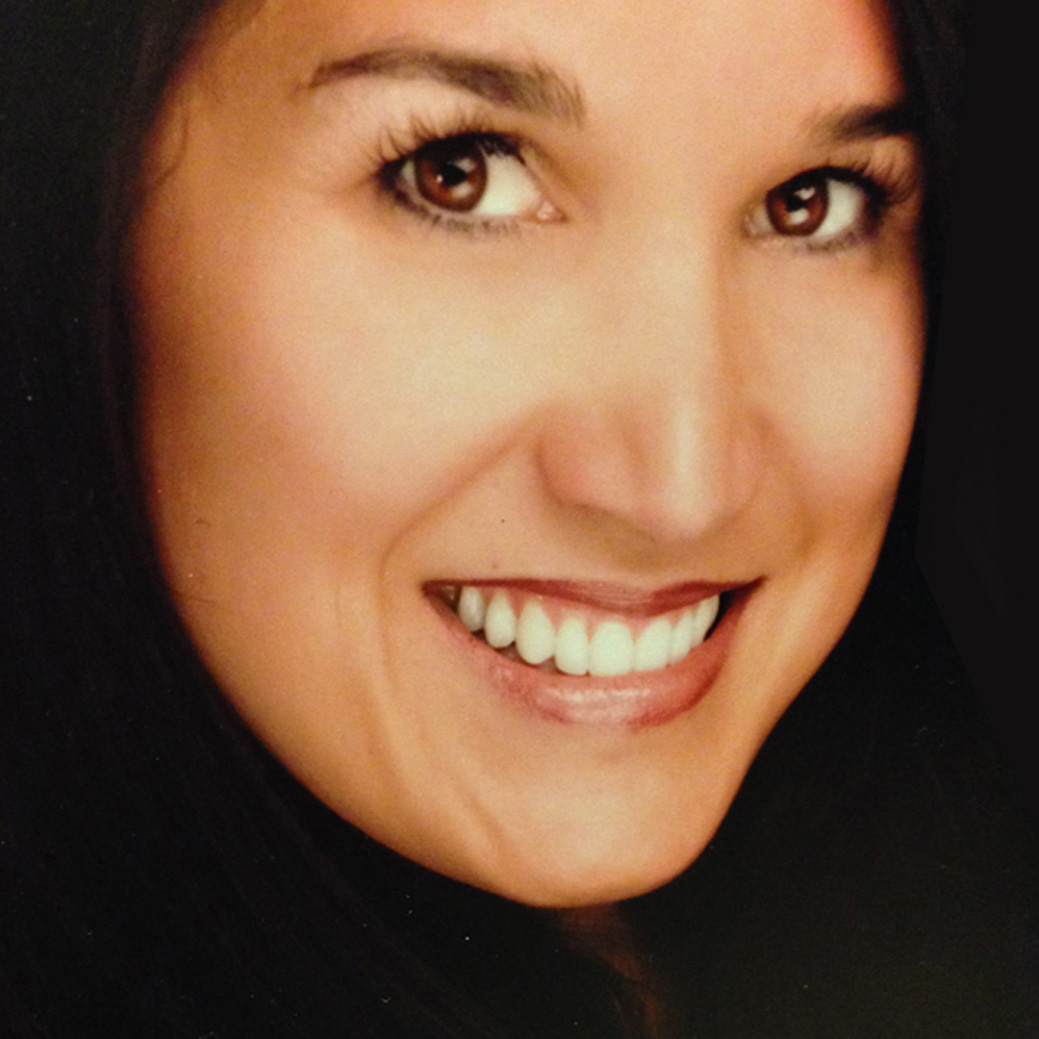 Michelle H: CoolSculpting Recipient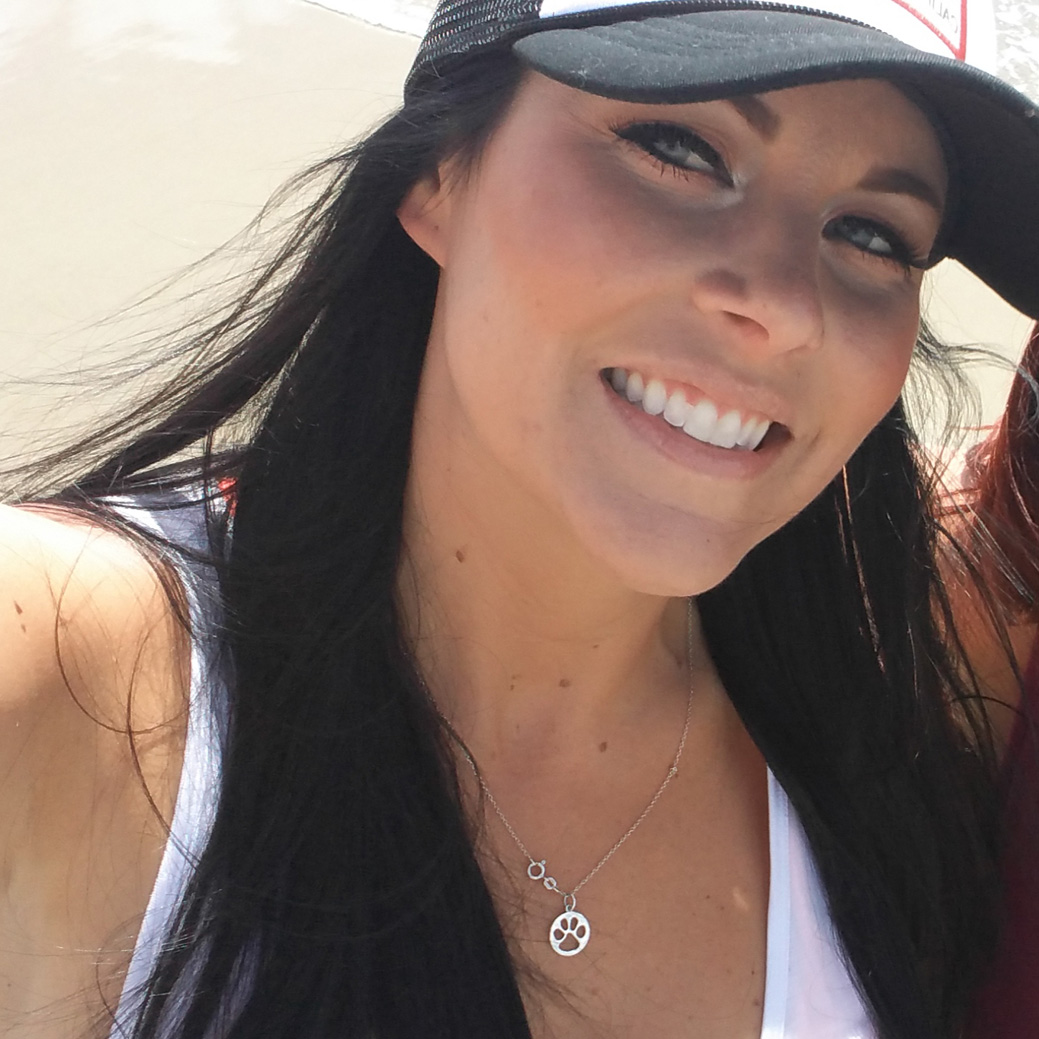 JaNelle S: Microneedling Recipient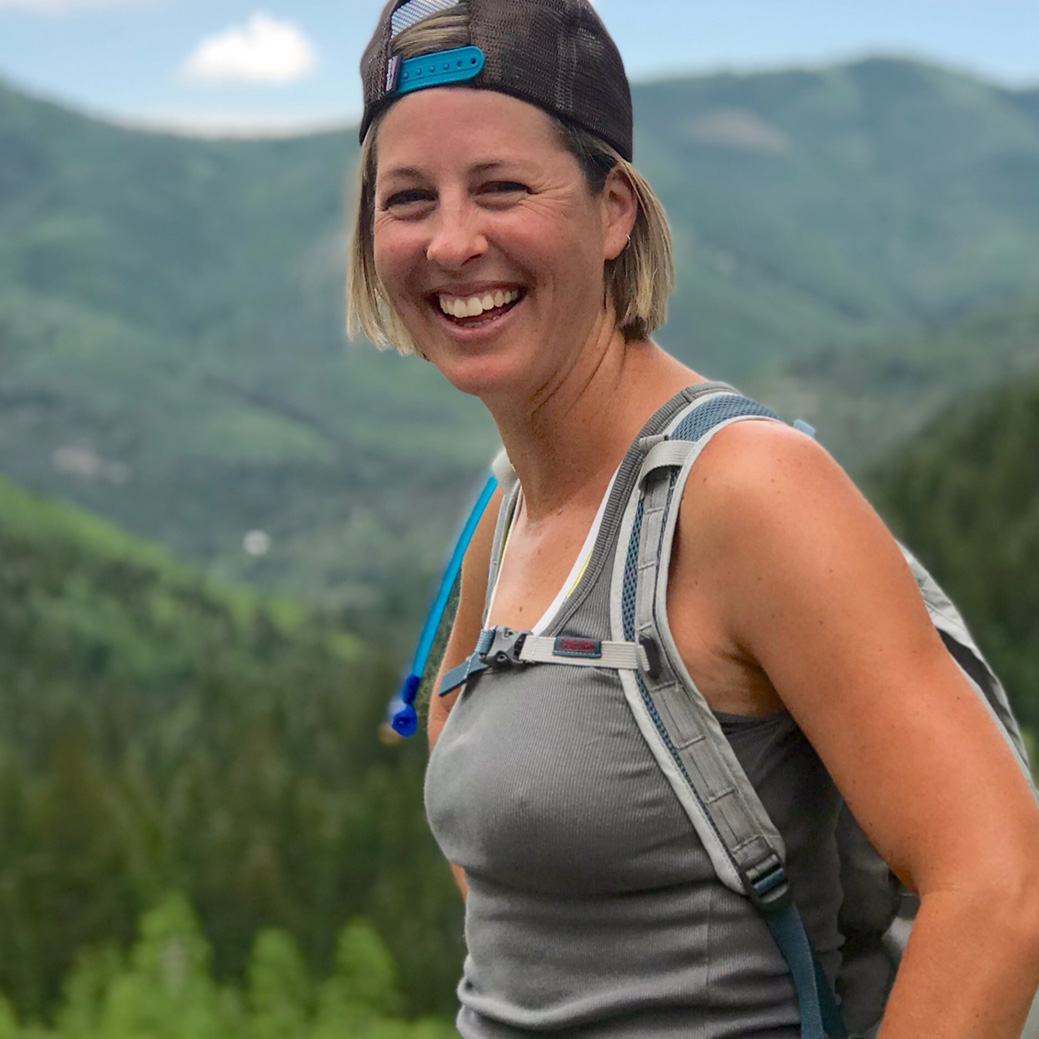 Lori S: Deluxe HydraFacial Package Recipient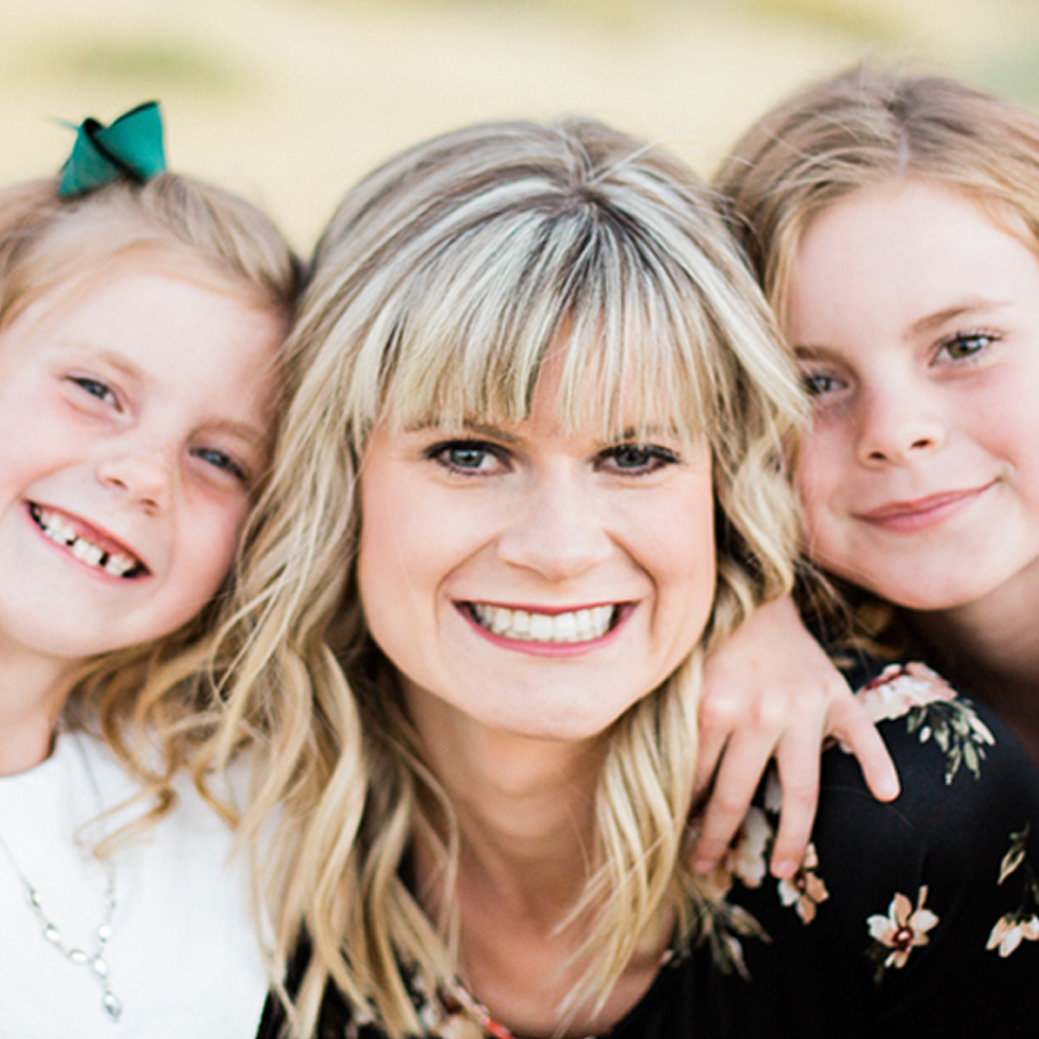 Sarah W: Injectable Facelift Recipient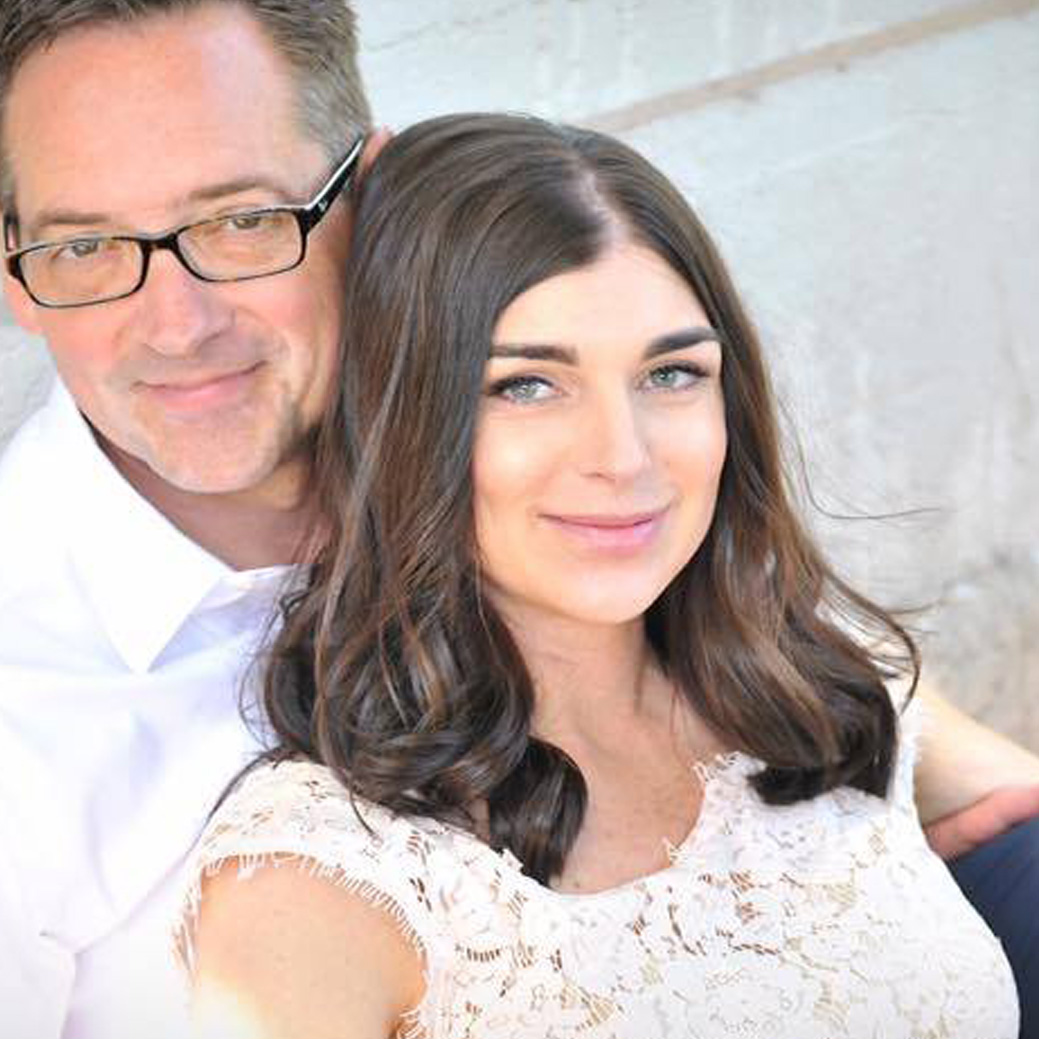 Brezzie G: Skincare Package Recipient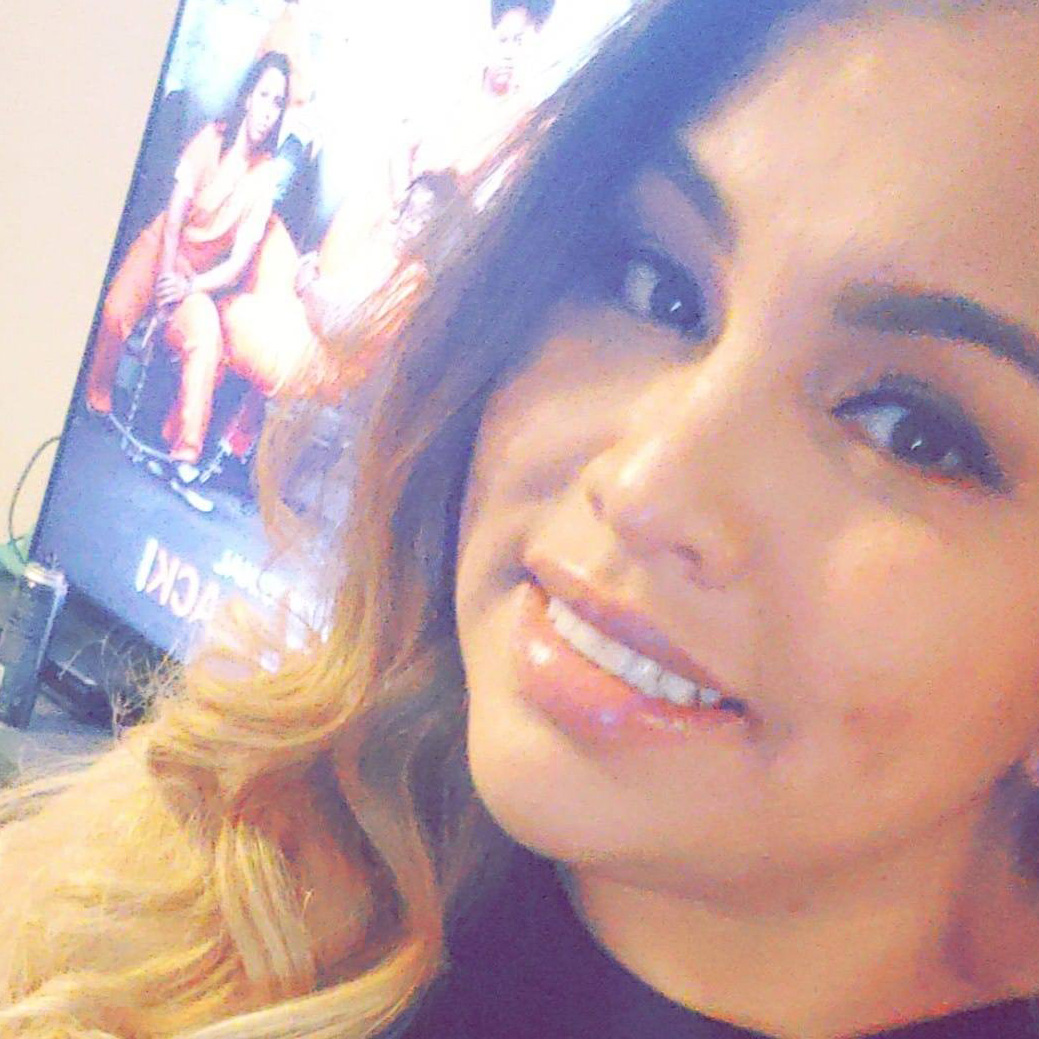 Lidia T: Signature Facial Package Recipient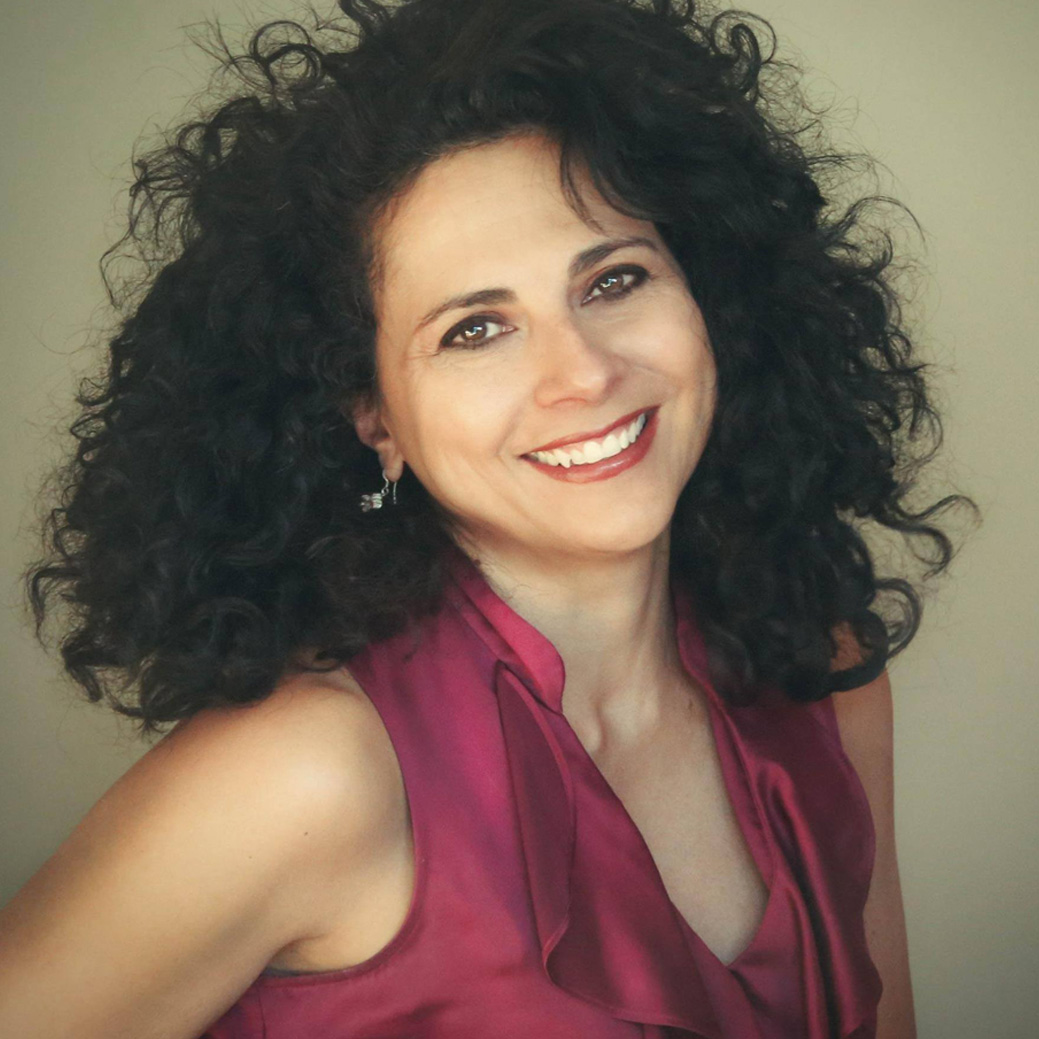 Alexandra O: Injectable Facelift Recipient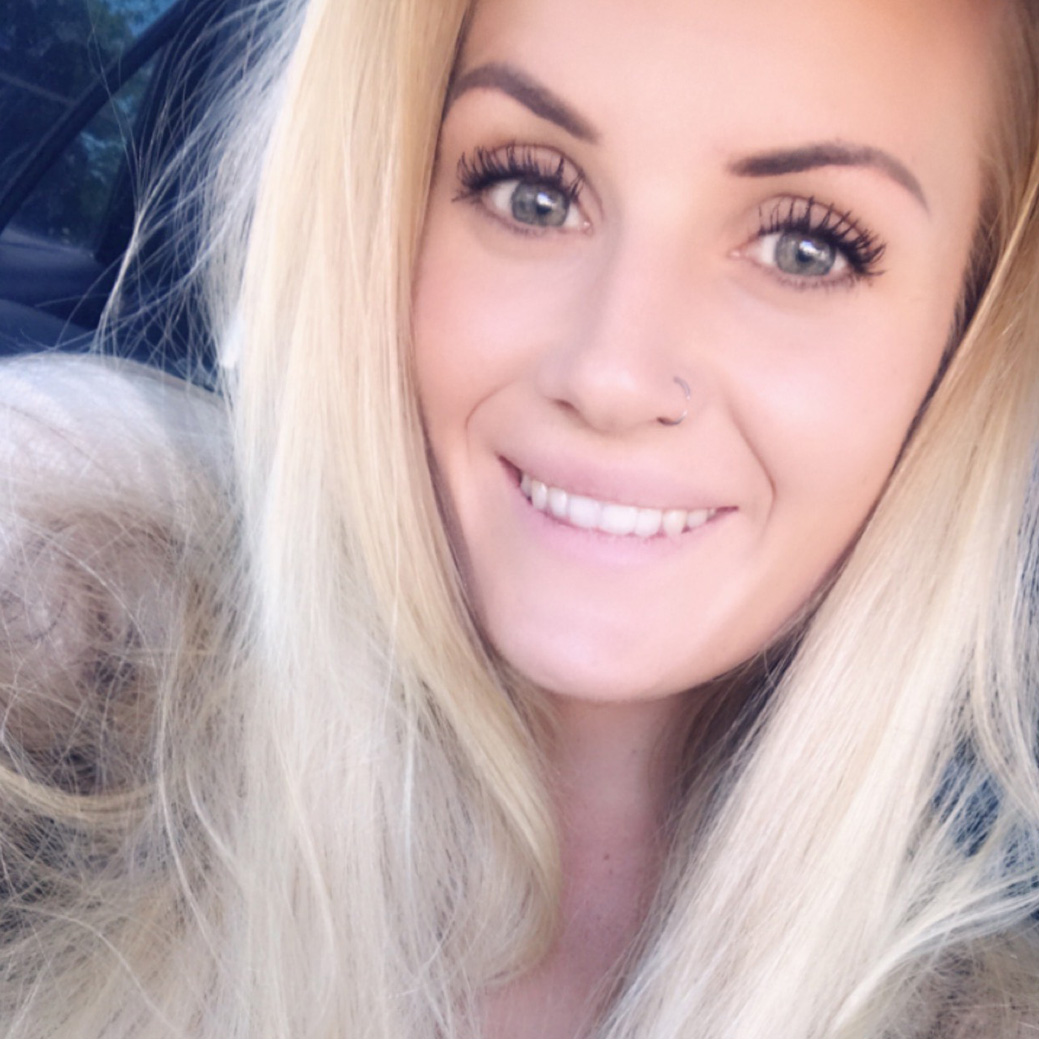 Michele G: Laser Hair Removal Recipient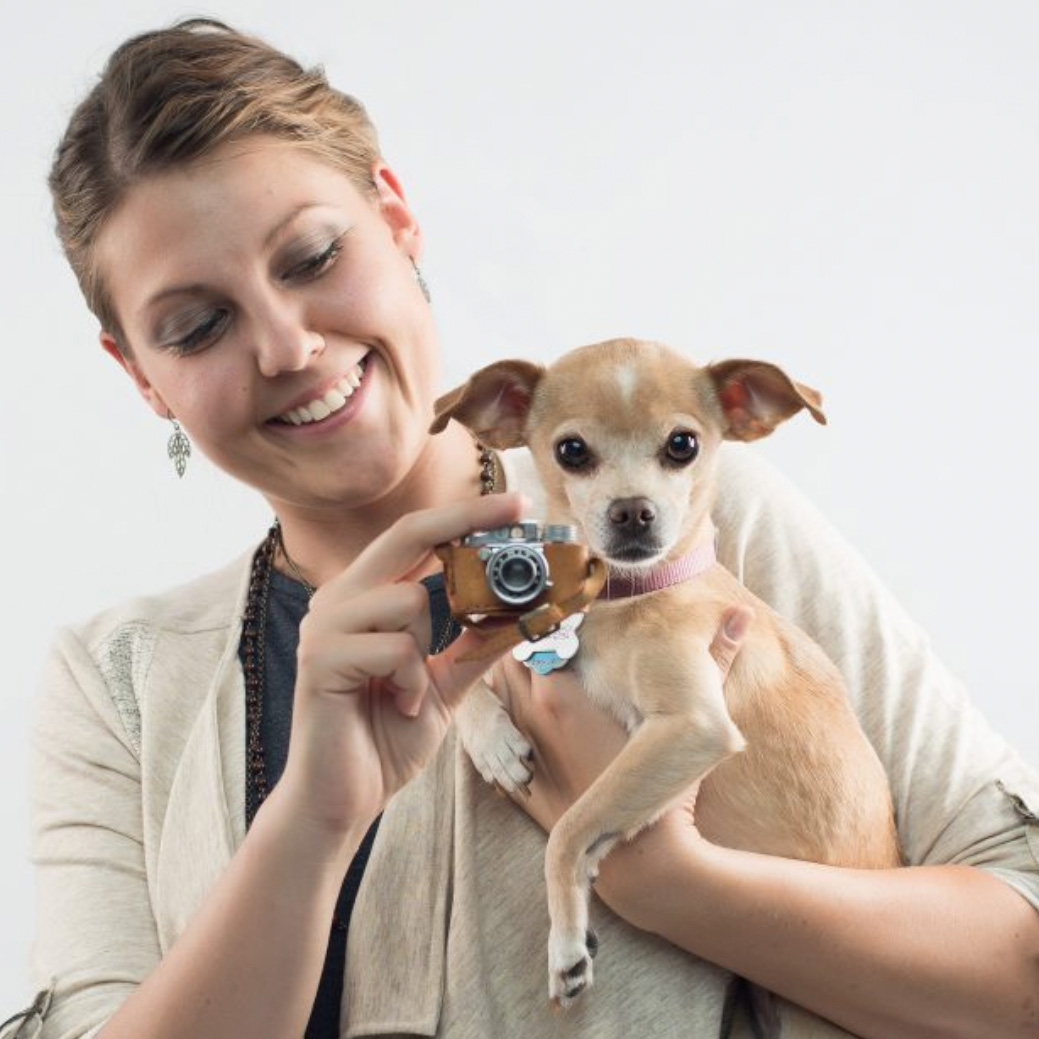 Amy B: Laser Hair Removal Recipient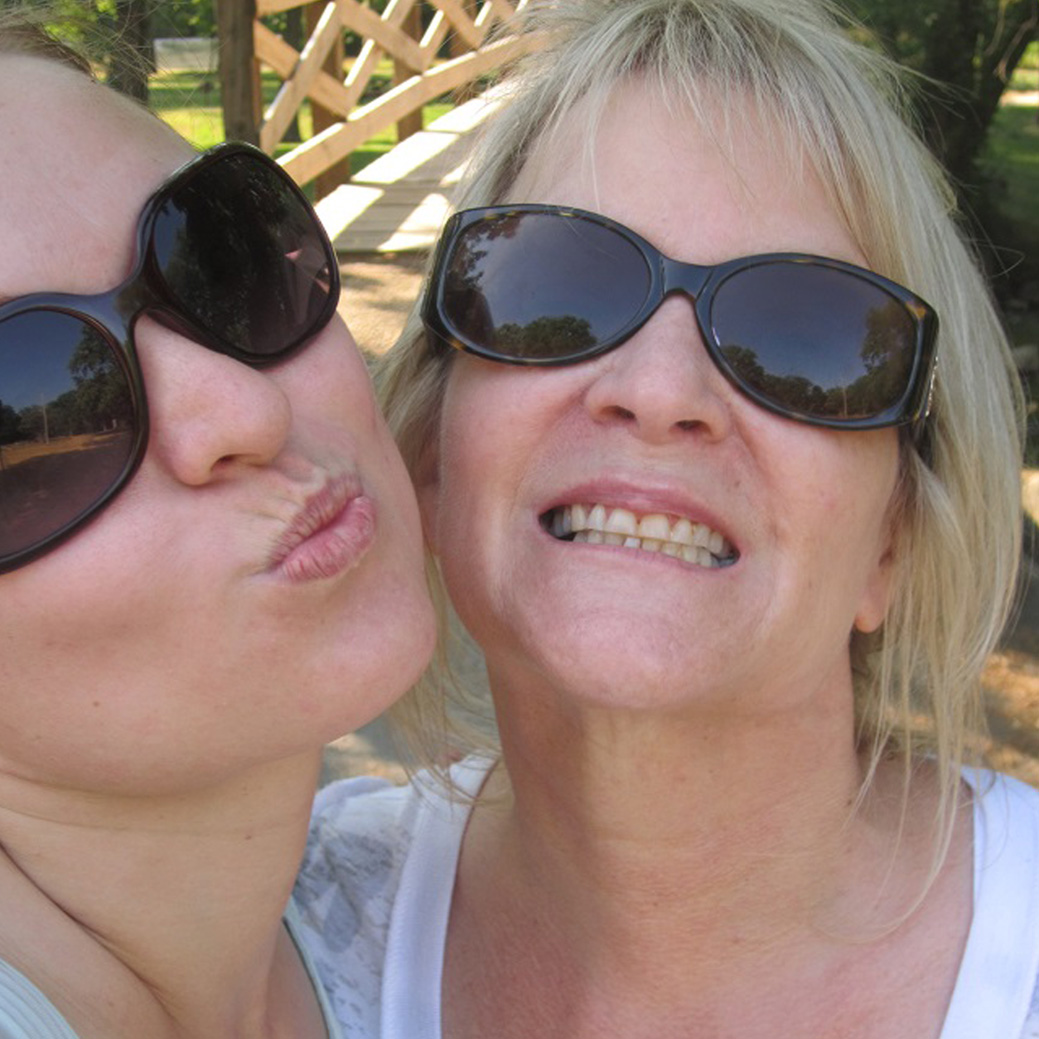 Diana M: HydraFacial Package Recipient