CONSTANTINE MEDICAL SPA MEMBERSHIPS


Invest in yourself today, feel better forever.

Your skincare journey begins here.
Skincare & Injections Memberships
Signature Membership
$99/MONTH
This membership allows you to invest minimally into your beauty bank while still saving on Botox/Dysport and all the youth-promoting skincare services & products we offer at Constantine Medical Spa.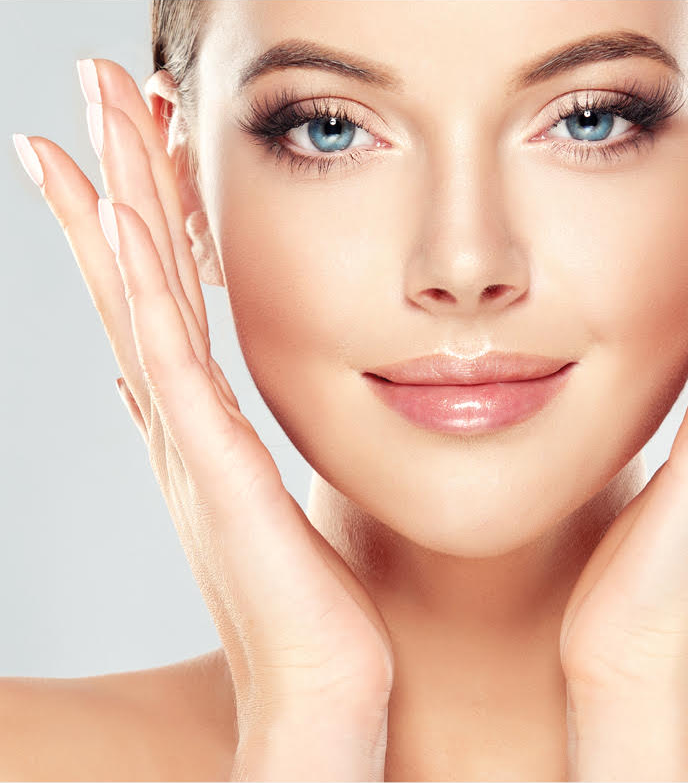 Platinum Membership
$169/MONTH
Everything the silver membership includes and more! While saving additionally on Botox/Dysport, you'll also receive discounted fillers and thread lifts, along with a larger discount on all the skincare services we offer at Constantine Medical Spa.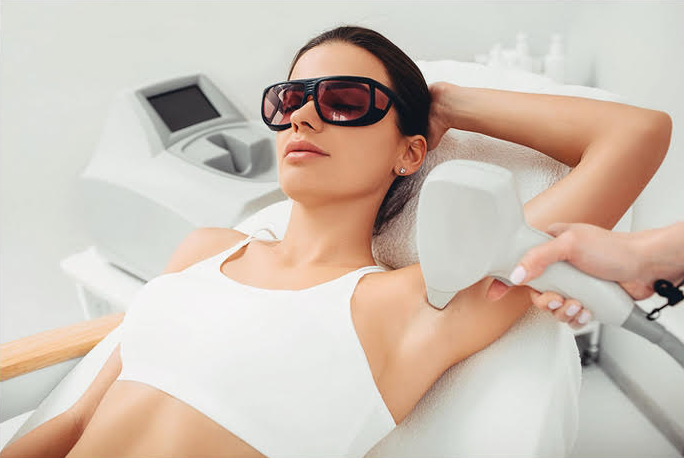 Laser Hair Removal Membership
PAY MONTHLY OR PAY IN FULL – PRICE BASED ON AREA SIZE
Say goodbye to unwanted hair forever with Constantine Medical Spa laser hair removal membership.
Our 18-month membership allows you to get as many treatments as you need to achieve the results you want. Typically, 10 treatments ensure 90% hair thinning and loss.

Pick a package
Based on your budget and needs, choose the package that fits best.

Build your bank
All money that you put into your beauty bank is yours to use.

Book treatments
Book your appointment and save on your favorite treatments.