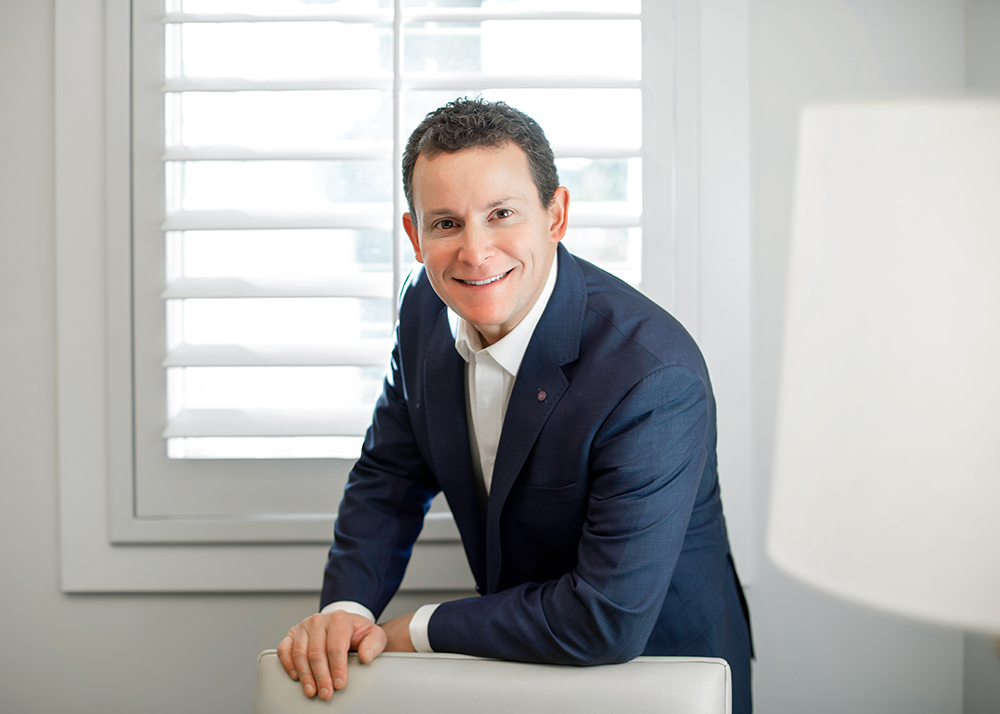 My Philosophy
From a young age, I've learned to respect people of all ages, ethnicities, gender and socioeconomic status. As a physician and surgeon, that upbringing has taught me compassion, caring and an understanding for all of my patients.
As a cosmetic surgeon, I take tremendous pride in my ability to communicate effectively with patients, my work ethic, surgical outcomes, and the significant positive change in my patient's self-image and resultant self-confidence. That said, I will not operate on every patient simply because they walked through my door. The patient must be emotionally prepared to undergo this process and more importantly must be medically sound for a safe and predictable surgical outcome.
Medical Background
Dr. Constantine graduated with honors from The Ohio State University. Following college, Dr. Constantine earned his medical degree from Ohio University. He then completed a general internship at Des Peres Medical Center in St. Louis, Missouri where he was recognized as the "Intern of the Year."  Dr. Constantine subsequently completed his residency training in facial plastic and reconstructive surgery at Doctors Hospital in Columbus, Ohio and Case Western Reserve University in Cleveland, Ohio.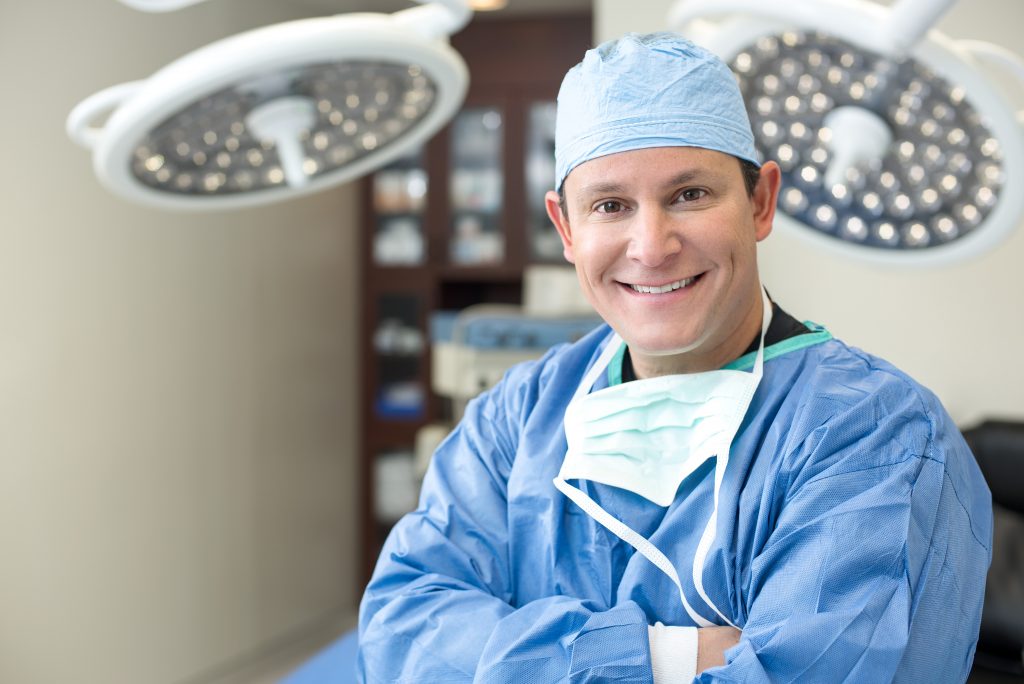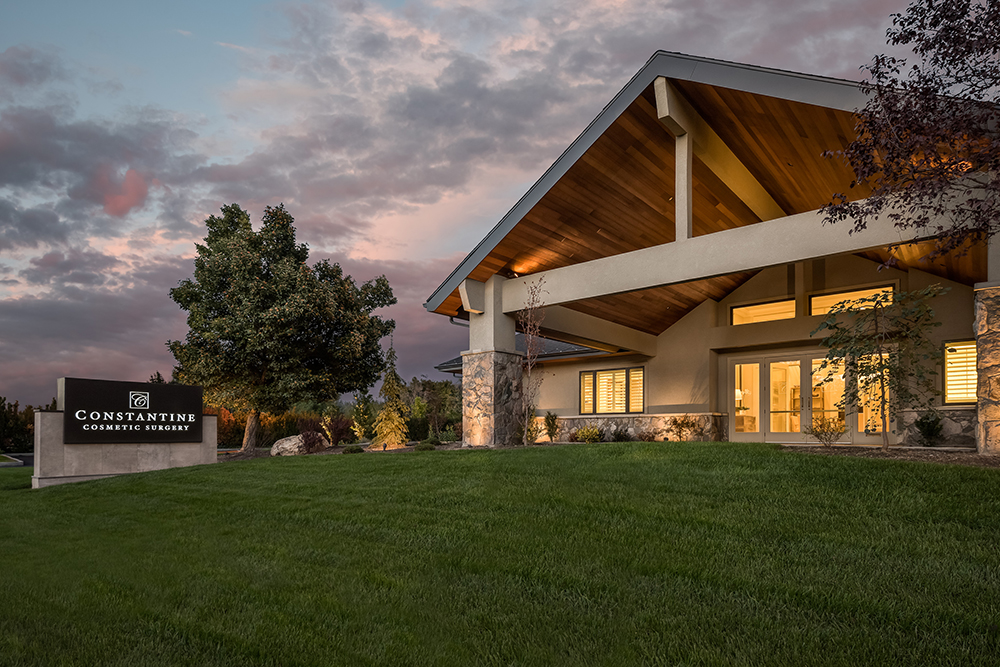 The Surgical Facility
Nestled near the Wasatch Mountain Range, Constantine Cosmetic Surgery is one of Utah's only office-based surgical centers dedicated exclusively to cosmetic surgical procedures. Our 6,000 sq ft, newly-renovated facility is state-licensed and undergoes regular inspections for uncompromised patient safety. Our facility offers two state-of-the-art operative suites and a full-service medical spa for injectables, lasers, and the most effective skincare treatments.