Aesthetic Cosmetic Procedures and Treatments in Salt Lake City, Utah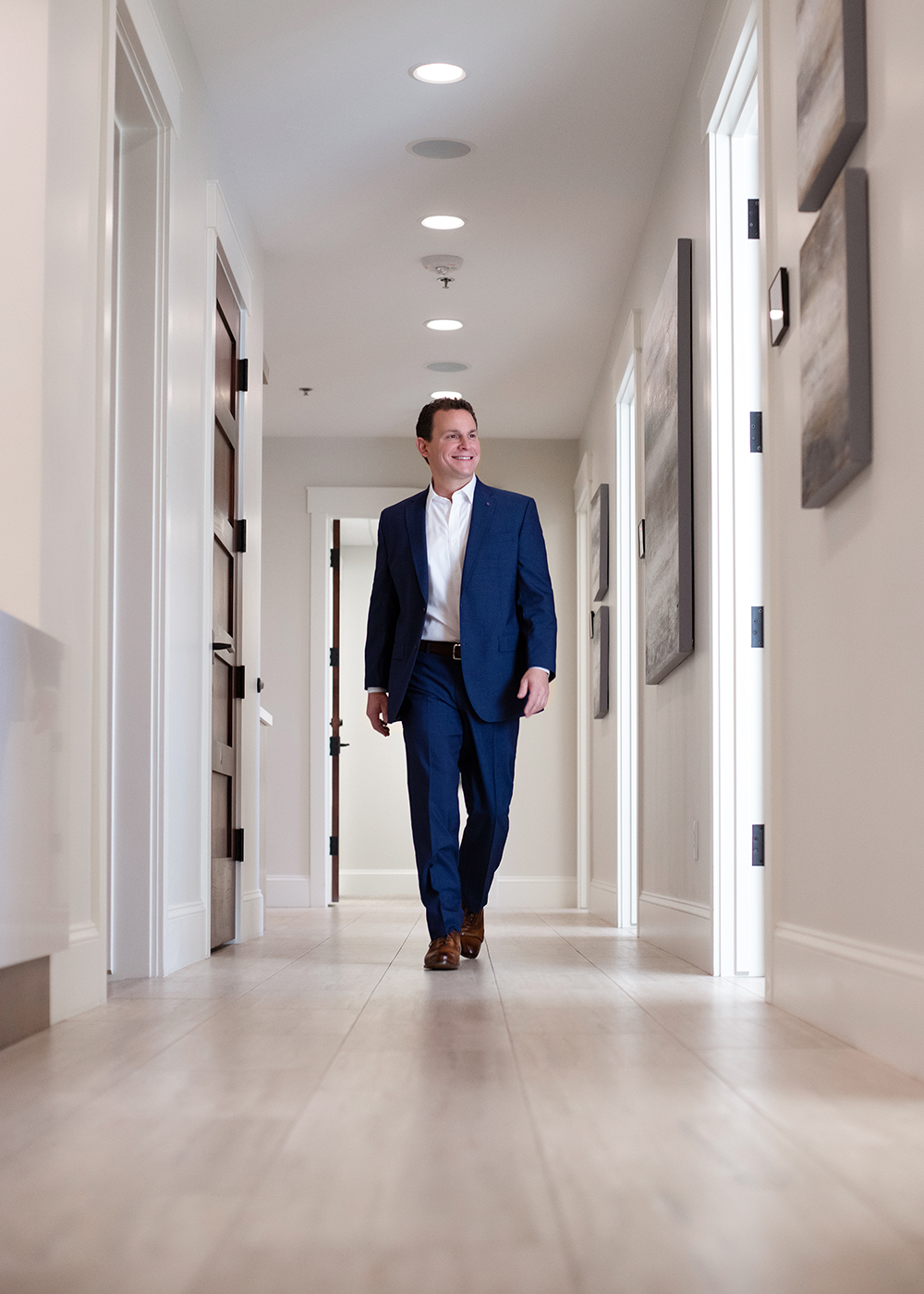 Dr. Steven Constantine understands creating and restoring youthful beauty through cosmetic surgery requires meticulous surgical skill combined with an artistic sense of balance and harmony.
At Constantine Cosmetic Surgery, renowned cosmetic surgeon Dr. Constantine's goal is to provide natural, predictable and stable results which are aesthetically pleasing. Procedures include breast augmentation, breast lift, breast reduction, liposuction, tummy tuck, labiaplasty, face & necklift surgery, blepharoplasty, brachioplasty, and many other procedures. He is passionate about what he does, and it is reflected in the care that you will receive.
From your first visit, Dr. Constantine and his entire staff offer a welcoming and comfortable office experience. Each surgical consultation is an open, safe environment where patients can feel comfortable asking any and all questions and not feel rushed. In return, Dr. Constantine will answer your questions in a straightforward, detailed and understandable manner.
The quality of care will be second to none – that is Dr. Constantine's commitment to his patients.