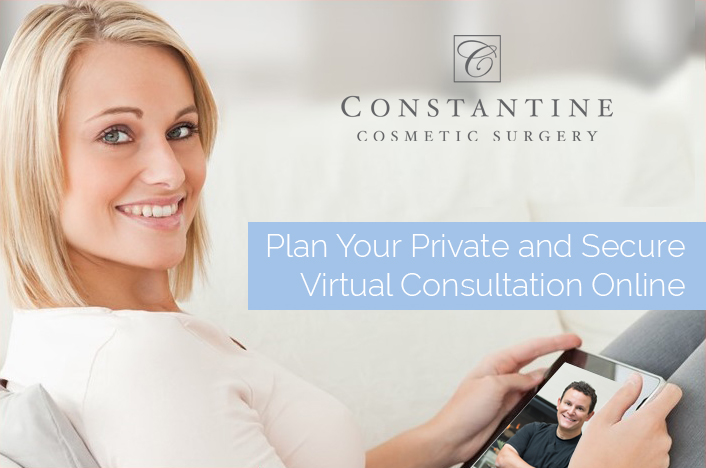 Entrusting a surgeon to make intricate changes to your body is a big step for anyone to make. You deserve to feel comfortable with your chosen doctor well before deciding to move forward with surgery and to feel at ease at all stages of the process. A virtual or telephone consultation is the ideal way to connect with Dr. Constantine whether you live out of state or scheduling is a challenge.
Dr. Steven T. Constantine's reputation reaches well beyond the state of Utah. There are many prospective patients who live out of state and overseas. Dr. Constantine has been providing "long-distance" consultations for years as a convenience to these patients, and has recently decided to streamline the process to help prospective patients locally and around the world.
Looking to have an injectable or skincare consultation?
Give us a call to have a one-on-one virtual or telephone consultation with one of our medical spa professionals.
We're here to help!
If you have questions about this process or about any of our procedures, treatments, or products, please reach out to us at 801-261-3637.