---
Vain Utah
Cosmetic surgery more popular than ever in the Beehive State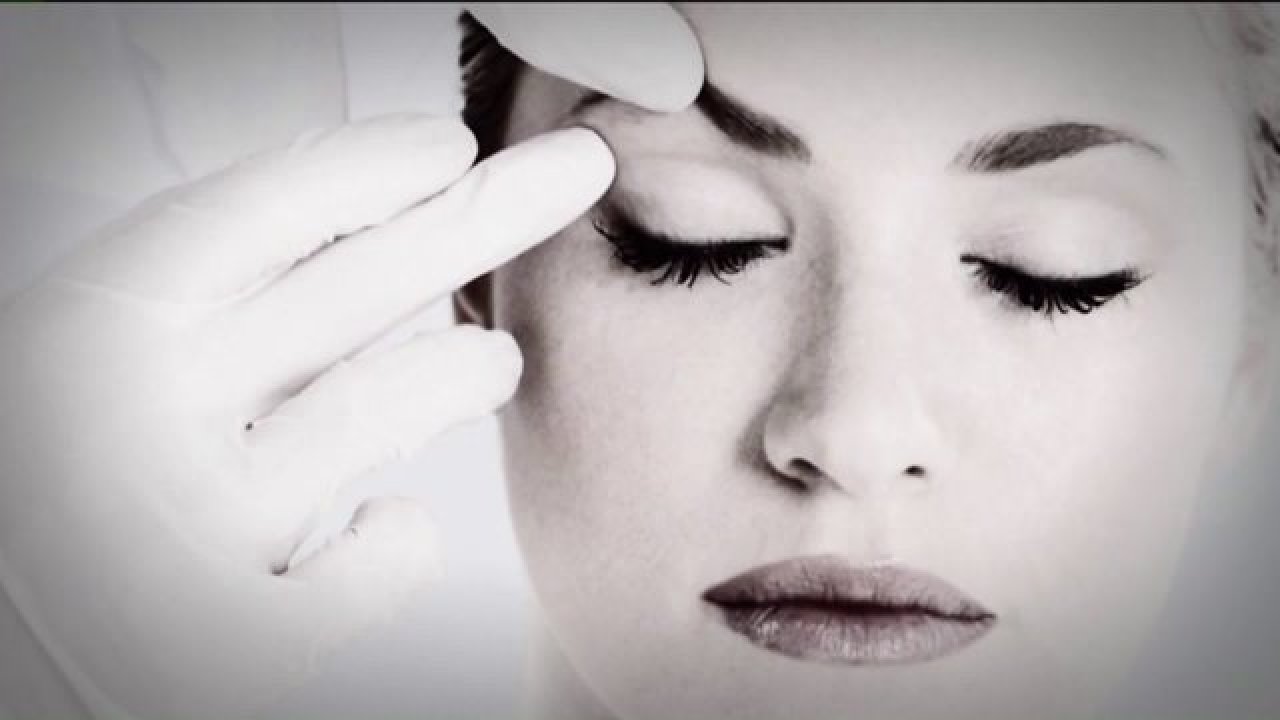 Forbes Magazine ranked Salt Lake City as "America's vainest city" in 2007. With nearly six plastic surgeons for every 100,000 people, that's 2.5 times the national average.
Now in 2016, The Utah State Plastic Surgery Society shows that our state is actually more densely populated with plastic surgeons than it was 10 years ago, and that number just keeps on growing.
Dr. Steve Constantine with The Institute of Facial and Cosmetic Surgery in Murray has seen it all, and in order of popularity.
"Breast augmentation, been most popular since 2006, followed by rhinoplasty or nose surgery, then liposuction, eyelid surgery and face lifts, and then, surprisingly, male breast reduction," Constantine said.
One of the hottest trends is known as the 'mommy makeover.' Celebrities like Gwyneth Paltrow and Demi Moore are said to have gone under the knife after having their kids. So, it's no surprise for a state that also takes first place when it comes to the youngest age for marriage to also have a high number of young moms wanting that pre-baby body back.
Dr. Constantine says some 'mommy makeover' patients start as young as 24 years old here, and the procedures aren't cheap—ranging anywhere from $6,000 to $15,000.
When it comes to doing research before going under the knife, or needle, many people are turning to social media for guidance and inspiration. You'll find plenty of posts with thousands of photos from fashion bloggers to makeup artists, many of whom are extremely open and honest about enhancing what they weren't born with.
Samantha Monago, 19, wasn't afraid to admit she got a nose job.
"I obviously had a hump on my nose, and my tip of my nose was just so droopy, and it was something that bothered me," she said.
She posted the process on her Instagram profile.
And she isn't alone. Chloe Phayleuhat, 23, did the same, proudly showing off her new mouth.
"I've had my lips injected, and I've had a little bit of fillers put into my cheeks to kind of give me like a raise in my cheekbones," she said.
Injections like Botox, which freeze the muscles surrounding wrinkles, and fillers, which temporarily add volume, were once only thought of as a treatment for older women. But now, those procedures have seen a huge increase with millennials.
The American Society of Plastic and Reconstructive Surgeons say that people younger than 19 now account for about 236,000 of the estimated 15 million procedures done each year.
It costs a pretty penny, though, and a person who starts injections for wrinkle prevention in their 20s could potentially spend almost $30,000 on treatments before real wrinkles even start to show up.
Holly Willard, a Clinical Social Worker, blames the trend on a changing mindset in society.
"I think that's one of the saddest things about our culture right now, is that we look at someone who is older as, that there is something wrong with them," Willard said.
Heather Christie is 45 years old, but said she doesn't feel that old. And, after a few procedures, she doesn't look it.
"I would like to look fresh and subtle, instead of, I'm not interested in looking like the 'Real Housewives of Beverly Hills,'" she said.
But, experts warn many people don't grasp the full risk of cosmetic and plastic surgery and add that wanting to look good, can, in some ways, be bad.
Willard said, "If you have plastic surgery because you feel awful about yourself and expect to have a higher self-esteem because of it, then that's when I see it affect them psychologically."
So, if you decide to make a change, know that all procedures come with potential side effects.
Follow a few important steps: Find a board certified plastic surgeon, ask if they have hospital privileges, and check their record for malpractice lawsuits.
For more tips from the American Board of Cosmetic Surgery on choosing a surgeon, click here.
---
Read the original story here.