Meet last year's winner, Terry VanMatre!
Take a moment and watch Terry's life-changing transformation in the video below.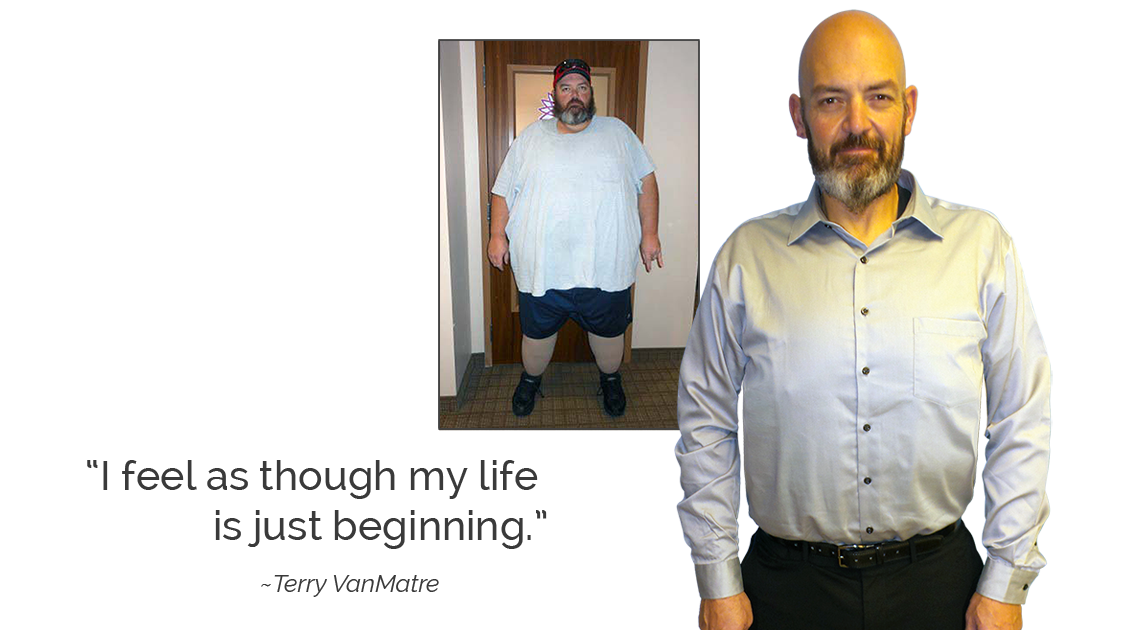 Constantine Cosmetic Surgery is giving back again this year.
Do you want to surprise someone with a life-changing gift? If you know someone whose life could change with a cosmetic procedure, Dr. Constantine wants to hear from you. Nominate someone deserving today to win a transformative surgery from Dr. Constantine. Share their story and you could help change the life of that special someone.
It's your chance to help someone you love.
Rules & Requirements
If the nominee is determined to not be a good surgical or treatment candidate by Dr. Constantine, the nominee cannot win. 
Dr. Constantine and his providers will determine treatments and procedures based on their knowledge and assessment, not the nominee's wishes.
Offer cannot be combined with any other discounts or promotions. Offer cannot be exchanged for monetary value or other procedures and/or treatments.
Prizes to be redeemed within 3 months of winning.
Marketing photos, videos, and testimonials will be acquired and used at Constantine Cosmetic Surgery's discretion. Video interviews, before and after photos, testimonials, and other assets will be required from the winner. 
Must be a resident of Utah.
Entry deadline: December 31, 2020.