GlyMed Plus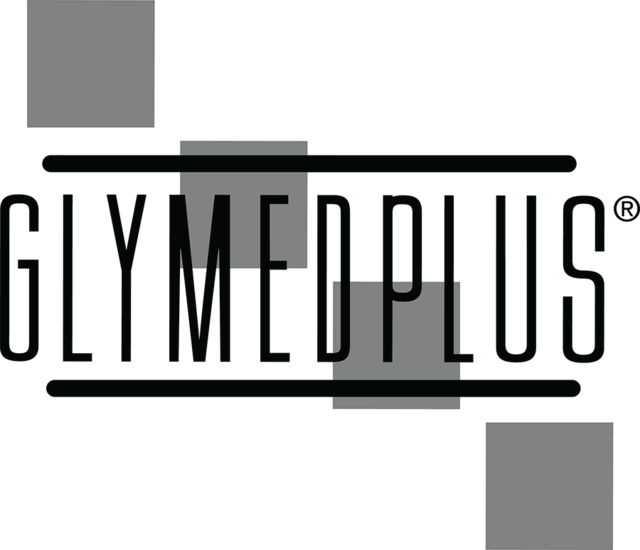 Like you, skin has an individual identity and personality and it deserves a professional formula for skin complexitites like age, ethnicity, diet, sun damage, lifestyle imbalances and more. When seeking healthy skin solutions, off-the-shelf products are not your answer. The best solution to achieve beautiful, radiant and ageless skin is GlyMed Plus® products and treatments in the hands of your trained skin care professional.
Age Management Skin Care System
Skin aging is not chronological. It's environmental. With that in mind, Glymed has created a synergistic selection of clinical cleansing and nourishing products to repair and maintain healthier, mother skin. This complete anti-aging system gently cleanses, actively treats, balances and protects even the most sensitive skin of all types and ethnicities.
Cell Science
A complete skin care line with powerful, effective antioxidant formulas to protect, maintain, restore, balance and protect skin at the cellular level. Natural antioxidant and vitamin combinations form the active base of the line, providing gentle exfoliation, balance and cellular nourishment.
Serious Action
Recommended by dermatologist and estheticians, Glymed's acne management system delivers state-of-the-art, FDA-proven power. Serious Action includes several active ingredients blended with botanicals and antioxidants - including AHAs, Salicylic Acid, Benzoyl Peroxide, Sulfur and Tea Tree Extract - that work synergistically to restore healthy balance and aid in the reduction of acne lesions.
GlyMed Plus for Men
Men's skin has a higher oil production and needs moisturization without excess oil, and tends to age more quickly, requiring early, consistent care. GlyMed Plus for Men addresses these needs with effective, natural ingredients packed with cell nutrients and natural extracts.